Industrial License in Dubai, UAE
Manufacturing & industrial companies are required to have an industrial license
Industrial License in Dubai, UAE
Manufacturing enterprises and industrial companies are required to have an industrial license in Dubai to conduct business effectively. Industrial trade licenses are issued by the Department of Economic Development. Approvals from the Finance and Industry Ministry along with permissions from other judiciaries are mandatory. An industrial license in the UAE is valid for a definite period subject to compliance with the conditions mentioned during the issuance. 
What Is An Industrial
License In Dubai?
Dubai Industrial Trade License is issued to organizations that convert natural resources or alter raw materials. This alteration can be in terms of structure and appearance with the aim to produce or manufacture new products, semi-manufactured products or even fully manufactured products. 
These activities mainly imply production, segregating, accumulation, packaging, etc. Industrial trade license obligates the company to have a physical warehouse inside the country. If you need to know more about obtaining an industrial license in the UAE call Shuraa Business Setup. 
Industrial License Advantages
Acquire an industrial trade license with Shuraa Business Setup. We offer plenty of advantages under an industrial license, such as: 
Providing preliminary analysis before applying for industrial license
Creating business opportunities from reliable and trustworthy sources
Safeguarding revenue transaction and proceeding through judicial intervention
An industrial license welcomes further investors and consumers
Access to a globalized business community & modern industrial infrastructure
World-class telecommunications & E-governance system
Sophisticated financial intercessions & services sectors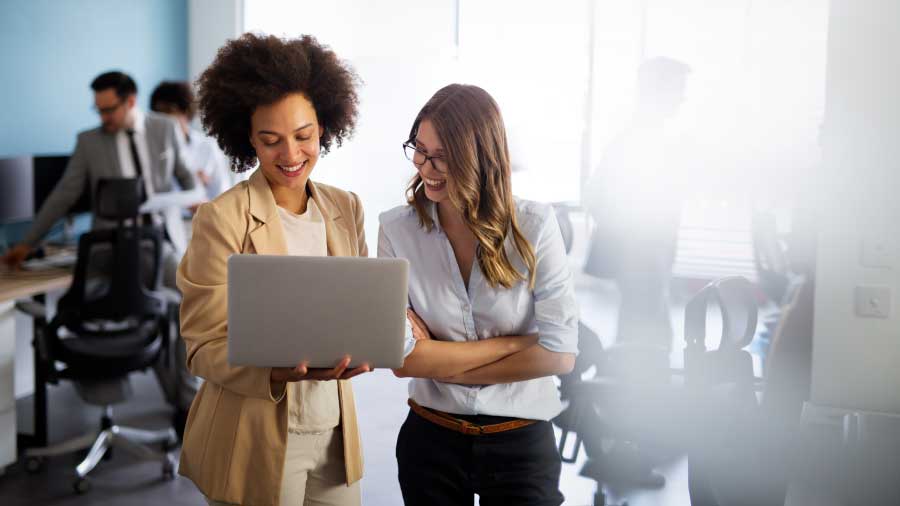 Find out whether your business venture needs an industrial license or to know more about Industrial
Trade License in Dubai or anywhere in UAE, Contact Shuraa Business Setup. 
How To Get An Industrial
License In Dubai?
Applying For A Dubai Industrial License Is A Straightforward Process, And Here's A Stepwise Summary Of The Procedure: 
Collaborate With A Business Licensing Expert
If You're Considering Applying For An Industrial License In The UAE, The First Step Is To Find A Business Formation Expert You Can Trust To Manage The Procedure On Your Behalf, Such As Shuraa. This Alleviates The Stress Of Starting A Company. And It Guarantees That Your Paperwork Will Be Thorough And Accurate.
Secure Administrative Approvals
If You Want To Open A Factory To Run Your Business, You Must First Obtain Approval From The Right Authorities. If You Plan To Conduct Business From An Existing Location, Such As A Free Economic Zone, You Won't Need To Worry About This Step.
Submit Your Application For Obtaining An Industrial License
The Next Step Is To Submit An Application For An Industrial License In Dubai. If You Are Establishing A Business On The Mainland, You Can Immediately Contact The DED. However, If You Want To Run Your Business In A Free Zone, You Can Submit A Request To The Relevant Free Zone Authorities. The Expert Corporate Advisors At Shuaa Will Design And Maintain Your Applications Regardless Of Where You Setup Your Company (Mainland Or Free Zone).
Obtain Additional Approvals
You'll Need To Get Certain Additional Licenses Before You Can Operate In The UAE With An Industrial License. The Authoritative Bodies For Your Dubai Industrial License Include: 1) The Chamber Of Commerce And Industry 2) The Industrial Register 3) The Ministry Of Health A Company Formation Professional Can Obtain All These Permits On Your Behalf.
Manage Visas
You Must Register For A UAE Visa Before You Can Conduct Your Industrial Business Activities. To Do So, You Can Apply For A Visa At The Same Time As You Apply For A Business License. Shuraa Also, Handles Visa Applications Along With Your License For You. Moreover, It's Also Possible To Sponsor People, Such As Your Kids, Spouse, Or Relatives, For UAE Visas.
Industrial License:
Cost And Expenses
Your firm's location determines the overall cost. It is important to take into account additional permits and certifications which will depend on the type of manufacturing industry you will be establishing in the UAE. 
 The overall cost estimate is around AED 25,000. However, this may change from time to time due to changes in existing pricing guidelines. Starting a business in a free zone territory would be more cost-effective, given the initial setup fees and other expenses. 
Another option is to choose a mainland establishment if you need hassle-free access to Dubai's local marketplace. In addition, a mainland formation also enables restriction-free trading across the UAE. 
What Paperwork Goes Into Obtaining
An Industrial License In Dubai?
Here's a summarized list of the documents you must submit to secure an industrial license: 
Copy of passport and residence for non-citizens, a summary of citizen's
Registration
Feasibility study
Partnership contract (if a partnership firm) Copy of the trade license
Copy of balance sheet
National Media Council approval
Ministry of Health approval
Approval from Ministry of Environment and Water
Ministry of Interior approval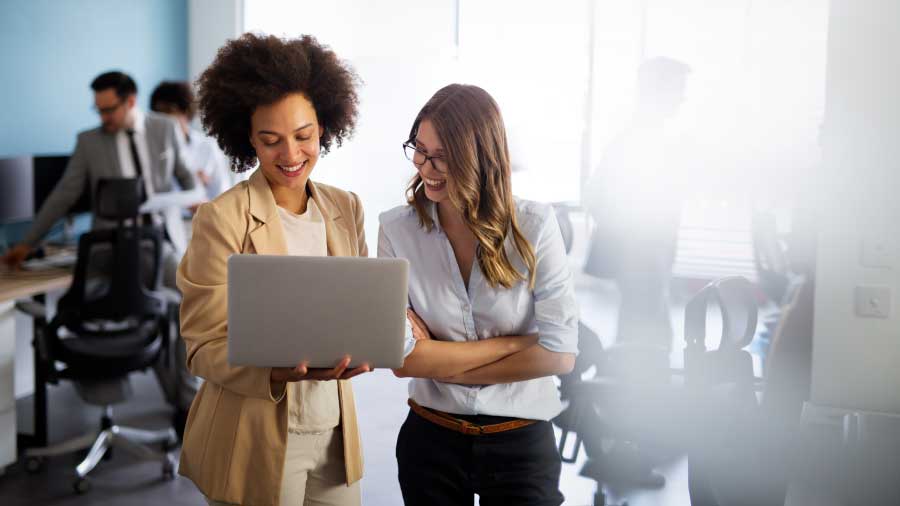 List Of Permissible Business Activities
With Dubai Trade License
Here's a list of the various activities that you can carry out once you obtain your industrial license: 
The UAE's government and independent jurisdictions continue to add newer business activities to this list. 
Get Shuraa's assistance with industrial business setup.
The licencing procedure for an industrial and manufacturing business is much more involved and difficult than when starting a small corporation. Finding a location, deciding whether to form a limited liability company, opening bank accounts, and making sure your firm complies with UAE and Dubai rules are all time-consuming tasks. 
You're not alone if all of this preparing is giving you a headache. For many business owners in Dubai, starting a business can be difficult and stressful. 
Fortunately, we're here to support you during every stage of the procedure. 
Why not seek the assistance of a qualified business consultancy that can handle all the paperwork, tiny print, and challenging chores on your behalf? 
When starting a business, there are many different aspects to consider, including how to apply for an industrial licence in Dubai. Shuraa has knowledgeable business setup advisors who can help. 
For a free consultation, get in touch with us today. We are eager to support you as you start your business!