Offshore Company Formation in Dubai
Hassle-free, Tax-free Business Setup in Dubai
Offshore Company Formation in Dubai
Are you an ambitious entrepreneur seeking to unlock a world of opportunities? Look no further than offshore company formation in Dubai. In the heart of the United Arab Emirates (UAE), the visionary city of Dubai offers you the perfect launchpad for your offshore venture. 
An offshore company in Dubai refers to a business entity that is registered and operates outside of the jurisdiction where its main operations or business activities are conducted. These companies are often established in offshore jurisdictions that offer favorable tax regulations and financial incentives. 
At Shuraa Business Setup, we take pride in being your dedicated team of UAE business setup consultants, lawyers, PRO executives, and company formation experts.  
Our mission is to make your offshore company dreams a reality, and we've got the expertise and passion to get you through every step of the journey.  
We get you the incorporation certificates and other government approvals, so you can set up an offshore company in Dubai in the safest and quickest way. 
Shuraa Business Setup's offshore business setup Dubai packages offer quick, safe and hassle-free solutions. We help you register your company, get a company incorporation certificate, offshore bank accounts and everything else that you would require to set up your offshore company. 
Why Choose Dubai for Offshore
Company Formation?
Tax Benefits
Privacy and Asset Protection
Political Stability
Business-Friendly Environment
Easy Company Incorporation
100% Tax-Free UAE Company Setup
100% Foreign Ownership of Company
100% Return on Capital & Profits
Low-Cost Company Setup
No Export or Import Duty
No Mandatory Financial Reporting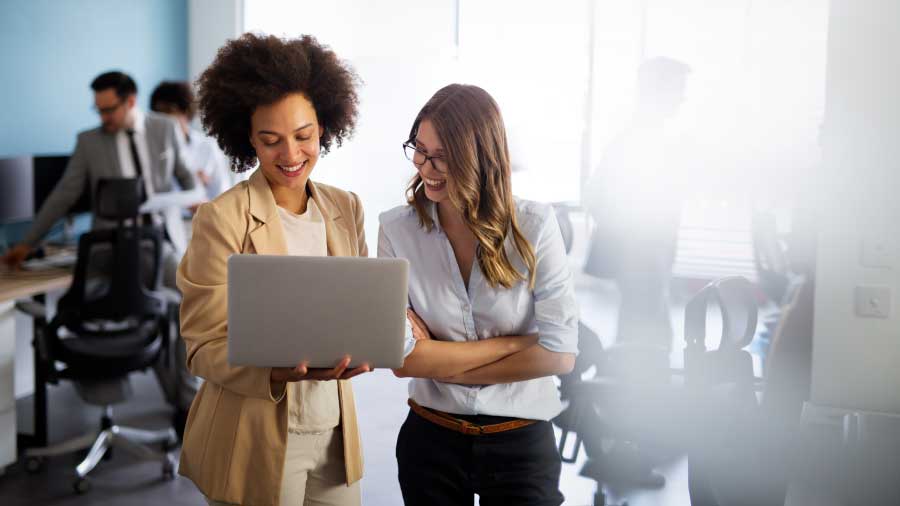 At Shuraa Business Setup, we take pride in being your dedicated team of UAE business setup consultants, lawyers, PRO executives, and company formation experts.  
Years Industry Leaders From
Transparent & Hassle Free Process
Phrase - Ready to embark on your offshore adventure?
Our Comprehensive Business Setup Services
Company Registration and Licensing
Sponsorship & Visa Services
Investor Rights Protection
Step-by-Step Offshore Company Setup
Process in Dubai :
Offshore company registration in Dubai may seem like a lot of work, but fear not – we've got a well-mapped course to guide you through the process: 

Consultation and Planning
Your offshore business setup Dubai journey begins with a consultation with our experienced team. We'll listen to your business goals, understand your requirements, and chart the best course for your offshore venture. Our experts will explain the legalities, tax benefits, and documentation needed to get you started.

Choosing the Right Structure
Business structure comes in different sizes and shapes. We'll help you choose the most suitable legal structure for your offshore company - be it a Free Zone entity or an International Business Company (IBC).

Document Preparation and Submission
Now it's time to assemble the required documents and paperwork. Don't worry about getting lost in a sea of paperwork - our skilled crew will assist you in preparing and submitting all the necessary documents to the relevant authorities, ensuring a smooth process.

Licensing and Registration
We'll help you through the licensing process, ensuring compliance with all legal requirements. Our team will handle the company registration on your behalf, keeping you updated at every stage of the process.

Office Space Solutions
Choose from a range of office solutions that suit your needs and provide a prestigious registered address for your offshore company.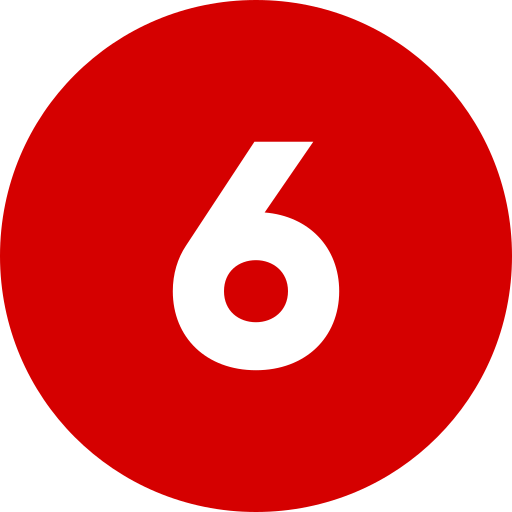 Post-Formation Support and PRO Services
The journey doesn't end with formation - we're here for the post formation support. Our dedicated PRO services team will assist you with all government-related matters, visa processing, and ongoing compliance to keep your business setup process stress-free & smooth.
How Shuraa Business Setup Helps You
With Shuraa Business Setup, you'll have a trusted partner and a skilled team of experts to navigate the complexities of offshore company formation in Dubai. We'll assist you through each step, ensuring a stress-free and successful journey: Personalized Consultation
Our experts will understand your unique requirements and tailor a solution that aligns with your business goals. Expert Guidance
Benefit from the knowledge and experience of our consultants, lawyers, and company formation experts, who will assist you in making informed decisions. Streamlined Process
We take care of the paperwork, document preparation, and submission, saving you time and effort. Timely Updates
Stay informed at every stage with regular updates on the progress of your offshore company setup in Dubai. Transparent Pricing
No hidden costs! Our pricing is transparent and competitive, ensuring there are no surprises along the way.
Frequently Asked Questions
Got questions about Ajman Free Zone We have answers! Check out our frequently asked questions to find the information you need.