Business Setup in RAKEZ Free Zone, UAE
Launch Your Dream Business in RAKEZ Free Zone with Shuraa Expertise
Business Setup in RAKEZ Free Zone, UAE
RAKEZ, also known as Ras Al Khaimah Economic Zone, is a leading business hub in the United Arab Emirates. It offers a wide range of business solutions and incentives for entrepreneurs looking to set up their companies.  
RAKEZ business setup is a popular choice for businesses due to its strategic location, cost-effective setup options, and business-friendly regulations. 
So, if you're ambitious entrepreneur and looking to establish a thriving business in a dynamic economic hub – Shuraa Business Setup is your trusted partner in making your dreams come true.  
With our team of expert consultants, lawyers, PRO executives, and company formation specialists, we offer a one-stop solution for all your business needs in the RAKEZ Free Zone. 
Why Choose RAKEZ
Free Zone?
Located in the heart of the UAE, it offers seamless connectivity to international markets, making it an ideal choice for businesses seeking global expansion.  
Here are some key reasons to choose RAKEZ Free Zone for your venture:
Tax Benefits and 100% Foreign Ownership
Diverse Business Activities
Global Market Access
Ease of Doing Business
Simplified Visa Process
Modern Infrastructure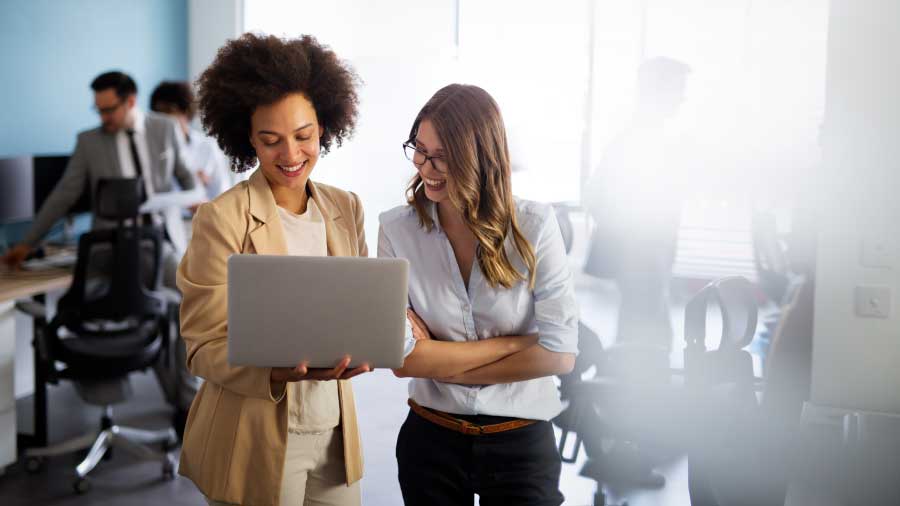 RAKEZ business setup and its free zone provide a friendly environment for businesses to establish and grow. With its strategic location, streamlined setup process, attractive incentives, and top-notch infrastructure, RAKEZ is an excellent choice for companies looking to expand their operations in the UAE and beyond. 
Steps to Setup a Business in
RAKEZ Free Zone
RAKEZ company formation is a well-defined process, and Shuraa Business Setup will be with you every step of the way. Our experts will guide you through the following steps: 

Choose your business activity and legal structure
Determine the type of business you want to establish and ensure it is permitted in RAKEZ Free Zone. Also, decide on the legal structure for your company such as LLC (Limited Liability Company).

Business plan and documentation
Prepare a detailed business plan and gather all the necessary documents required for the company setup. Shuraa will handle all the necessary documentation, making sure you meet all regulatory requirements.

Obtain a trade license
Once you have chosen your business activity, you need to obtain a trade license from RAKEZ. There are different RAKEZ license types to choose from. Our RAKEZ free zone company setup consultants will assist you in getting initial approvals and trade license.

Open a bank account
Our experts guide you through the process of opening a corporate bank account to facilitate your financial transactions.

Register your company
Once you have a trade license and a bank account, you need to register your company with RAKEZ. The registration process is simple with Shuraa expert business setup services.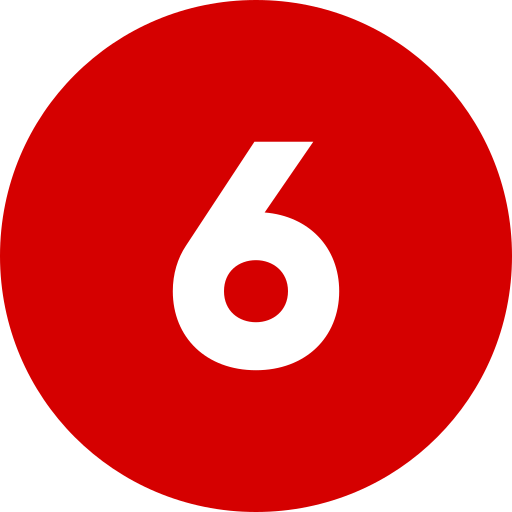 Visa Application
If you require visas for shareholders or employees, submit the necessary documents for visa processing.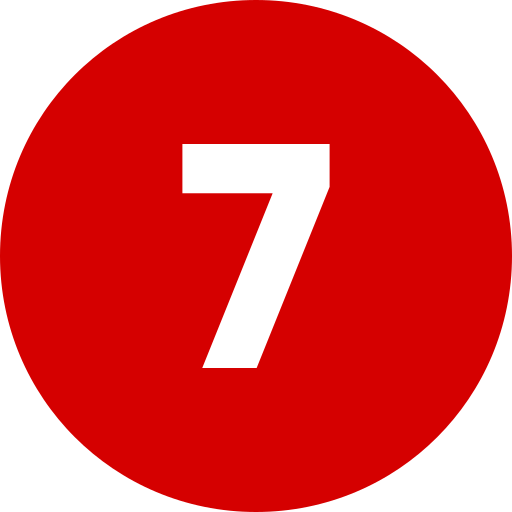 Comprehensive Solutions
The RAKEZ business setup in Free Zone is just the beginning of the journey. With Shuraa Business Setup, you gain access to a comprehensive suite of services, including licensing, visa assistance, PRO services, and rented office space.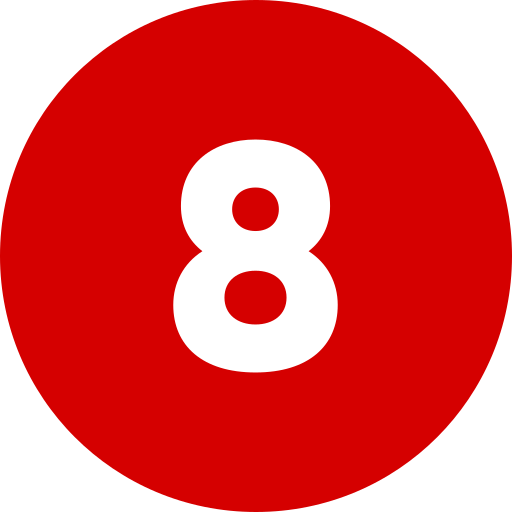 Commence Operations
Once you have obtained your business license and visas, you can start operating your business in RAKEZ Free Zone.
Documents Required for a
RAKEZ Free Zone Company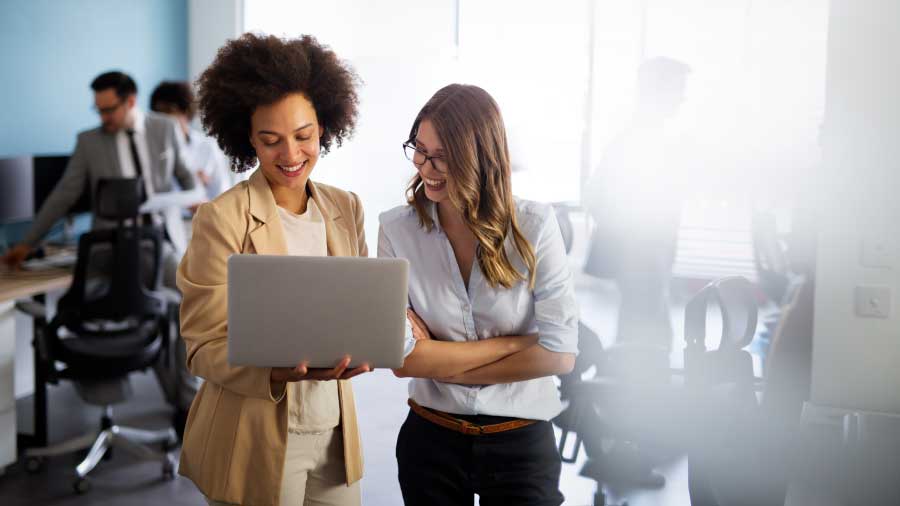 Trade License Application Form
Proof of Identity & Address
Memorandum of Association
Articles of Association
Bank Account Opening Letter
Visa Application Form
Business plan
RAKEZ offers a wide range of licenses for free zone companies, including: 
The RAKEZ license cost for business setup in a free zone varies depending on the free zone you choose and the type of business you want to set up. However, the costs typically range from AED 10,000 to AED 50,000. General Trading License
This is the most popular type of license and allows you to trade in a wide range of goods and services. Commercial License
This license allows you to operate a commercial business, such as a restaurant, hotel, or retail store. Industrial License
This license allows you to operate an industrial business, such as a manufacturing plant or a warehouse. Free Zone Establishment License
This license allows you to set up a branch or office of an existing company in the free zone.
Please know that these are just estimates, the actual costs may vary. We suggest you get a free consultation at Shuraa to get the exact cost for your company formation in RAKEZ.
Why Choose RAKEZ
Free Zone?
Shuraa Business Setup offers an extensive range of services to facilitate your business journey in the RAKEZ Free Zone. Our services include: 
Company Registration
Seamless and efficient company registration process, tailored to your business needs.
PRO Services
Hassle-free document clearance, visa processing, and government liaison services.
Business Licensing
Guidance and assistance in obtaining the necessary licenses for your business activities.
Translation Services
Professional translation services to ensure accurate and legal documentations.
Sponsorship Support
Secure reliable local sponsors for your business, if required.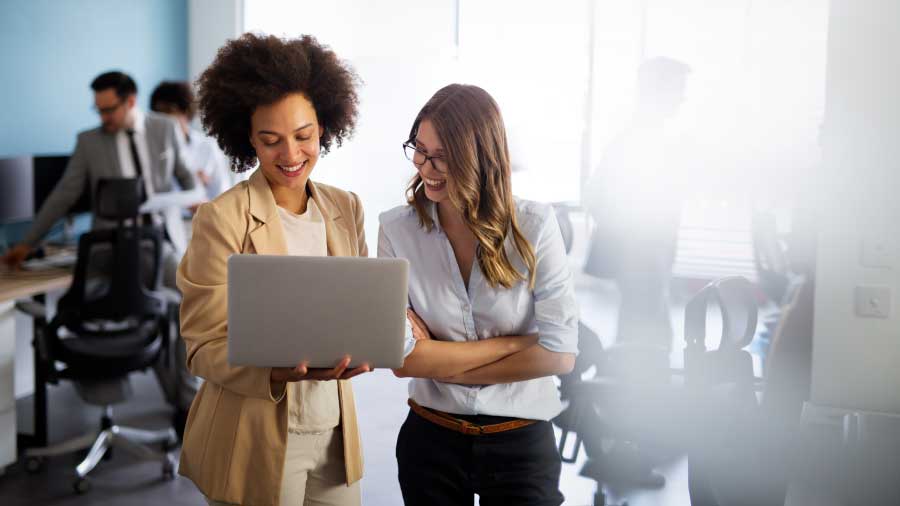 Frequently Asked Questions