Local Sponsorship Agent Service in UAE
Shuraa Business Setup - Your Bridge to Prosperous Business in UAE!
Local Sponsorship Agent Service – Dubai, UAE
Local Sponsorship Agent Service – Dubai, UAE
If you've ever dreamed of establishing a thriving business in the United Arab Emirates (UAE), then you're in the right place. At Shuraa Business Setup, we've curated a team of business setup consultants, lawyers, PRO executives, company formation experts, and local sponsor Dubai, ready to turn your entrepreneurial dreams into reality. 
With Shuraa's assistance, we ensure the security of your partnership or ourselves become your contracted local partner, providing comprehensive protection according to your agreed terms. 
Our sponsorship services will provide you with all the documentation to protect your business and secure the financial rights of your company. 
What is Local Sponsorship in Dubai, UAE?
Local sponsorship in the UAE is a legal requirement for foreign companies or individuals who wish to establish a presence in the country. It involves partnering with a UAE national or a UAE-owned company who acts as the local sponsor. 
The local sponsorship Dubai, UAE assumes certain legal and financial responsibilities on behalf of the foreign company, such as obtaining licenses and permits, representing the company in government dealings, and ensuring compliance with local laws and regulations. 
Local sponsorship can be beneficial for foreign companies as it provides them with access to the local market and enhances their credibility and reputation in the UAE.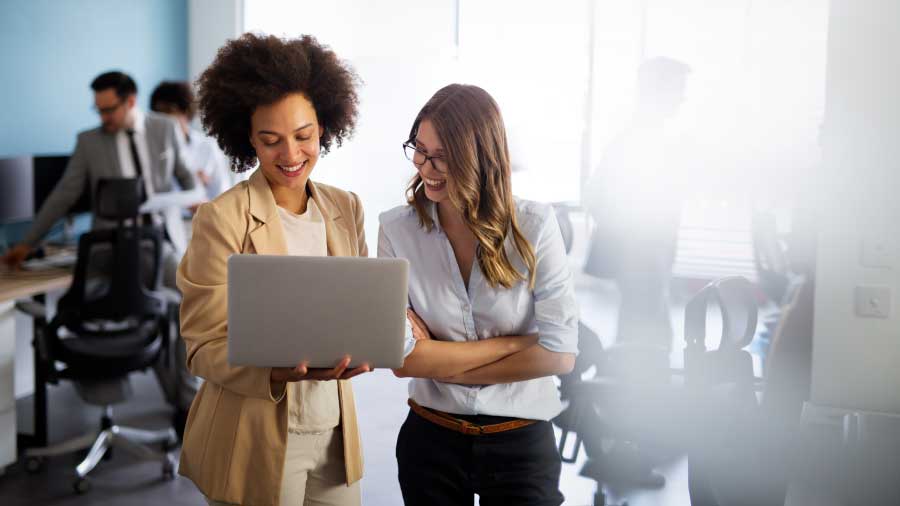 Why Do You Need Local Sponsorship
for a Successful Business?
Increased brand awareness
Legal compliance
Business credibility
Strategic partnerships
Cost-effective marketing
Improved customer loyalty
Why Choose Shuraa Business Setup?
When it comes to incorporating a company in Abu Dhabi, partnering with the right experts is essential. At Shuraa Business Setup, we bring years of experience and in-depth knowledge for easy company formation in Abu Dhabi mainland.
Years Industry Leaders From
Transparent & Hassle Free Process
Our Comprehensive Business
Setup Services In UAE: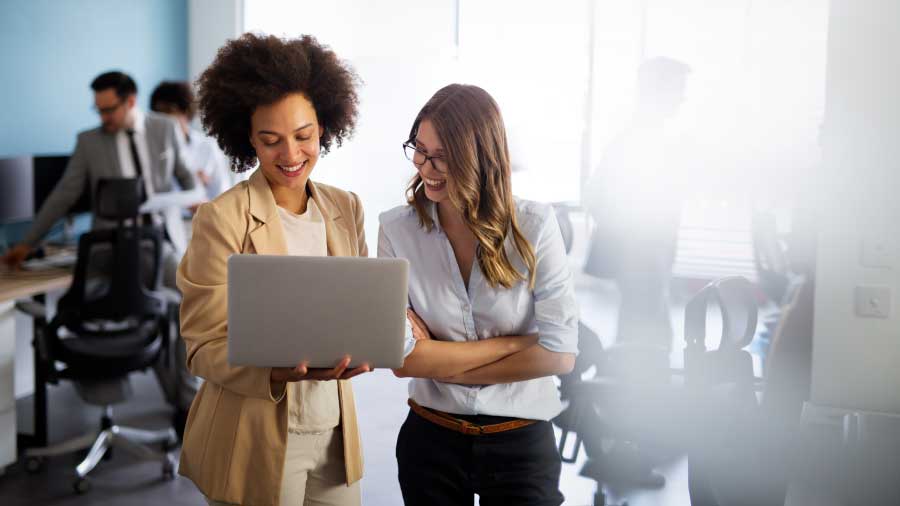 Company Registration and Licensing
Sponsorship & Visa Services
PRO Services
Banking Assistance
Investor Rights Protection
Value-Added Services
Shuraa Business Setup - Your Local
Sponsorship Agent in UAE
Shuraa Business Setup acts as your silent or sleeping partner through the Investor's Right Protection Contract, which grants you 100% ownership and control of your business operations.  
Our skilled lawyers draft robust protection contracts to safeguard your interests, ensuring you remain fully protected throughout. As your local sponsor UAE, we only levy a modest annual partnership fee. 

Professional team
UAE business setup consultants, lawyers, PRO executives, and company formation experts

Comprehensive services
Company registration, documentation, translation services, sponsorship support, business licensing, rented office space, PRO services, and more

Tailored solutions
At Shuraa, one size does not fit all. Our experts curate personalized solutions, crafted to fit your unique business requirements.

In-depth proactive contracts
Our services encompass comprehensive contracts prepared by top-tier legal experts, ensuring complete protection of the business owner and shareholders' rights.
Reach out to us, and let the journey begin!
Responsibilities of a Local
Sponsor Dubai
If you are planning to start a company in the UAE, you may need to appoint a local sponsor Dubai depending on the nature of your business. It is essential to choose a sponsor who is reputable and experienced. You should also make sure that you understand the responsibilities of the local sponsor before you appoint them. 
Here are few of the responsibilities a Local sponsor may act upon:
Hold the company's shares
Act as the company's representative
Court Agreement letter / Notary
Provide financial guarantees
Legally responsible for the company's activities
Obtain work visas for foreign employees
Pay annual fees to the government
Doesn't interfere in the day-to-day operations
May provide accounting, legal, and marketing services
Local Sponsor Fees in Dubai
The local sponsor fees in Dubai is typically around AED 8,000 per year. However, the exact fee may vary depending on the nature of the business and the experience of the local sponsor. 
The local sponsor fee is a one-time fee that is paid when the company is first registered. We, at Shuraa, become your sleeping partners for annual remuneration and empower you to enjoy complete operational ownership of your business. 
 With Shuraa Business Setup, local sponsorship services in Dubai, UAE becomes an exciting journey towards success. We're here to guide you every step of the way. Say goodbye to uncertainties and embrace the future of your business with confidence. 
Frequently Asked Questions
Got questions? We've got answers!