Get your company soaring in Ras Al Khaimah now!
BUSINESS SETUP IN RAS AL KHAIMAH
Team up with Shuraa Business Setup expert consultants for a hassle-free setup.
Discover why choosing RAK for your business setup is the right call
With its flourishing economy and outstanding development, Ras Al Khaimah attracts a stream of foreign investors. The reasons are clear: progressive government policies, cutting-edge infrastructure, a thriving economy, and harmonious trade relations with neighboring nations.  
Moreover, companies in Ras Al Khaimah enjoy a wealth of incentives and facilities :
Exploring the Diverse Business
Setup Options in RAK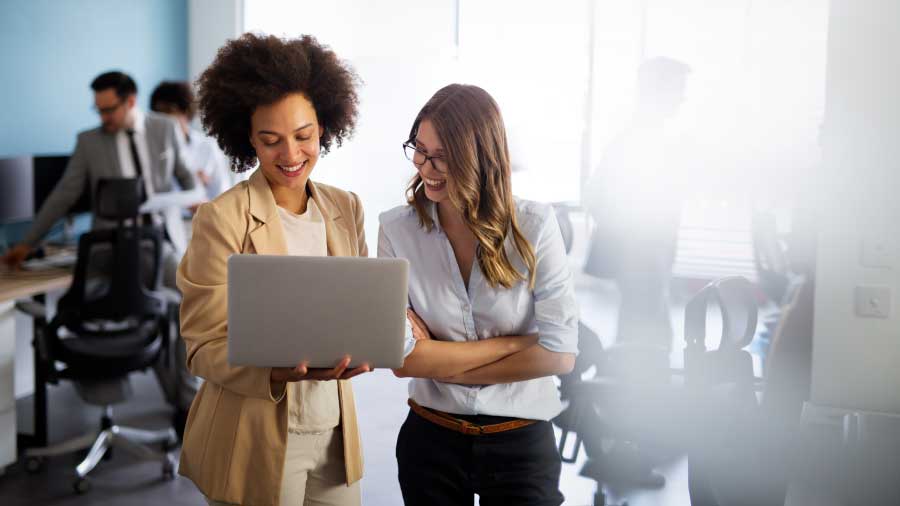 Shuraa Business Setup assists entrepreneurs with registering new companies in the most suitable locations in Ras Al Khaimah. Depending on the nature of the business and the activities they wish to engage in, business owners can look for company formation options in either free zones, offshore business setup, or mainland business setup in Ras al Khaimah. 
Forgo the worries of the process and let our corporate advisors manage the liaisons with the respective economic departments, free zone authorities, etc. 
Free Zones in
Ras al Khaimah
Shuraa Business Setup offers RAK free zone company setup with 25% lower rates than other Emirates. RAK's cost-effective, hassle-free, and customer-friendly environment attracts businesses of all sizes.
Primary RAK free zones for business setup include: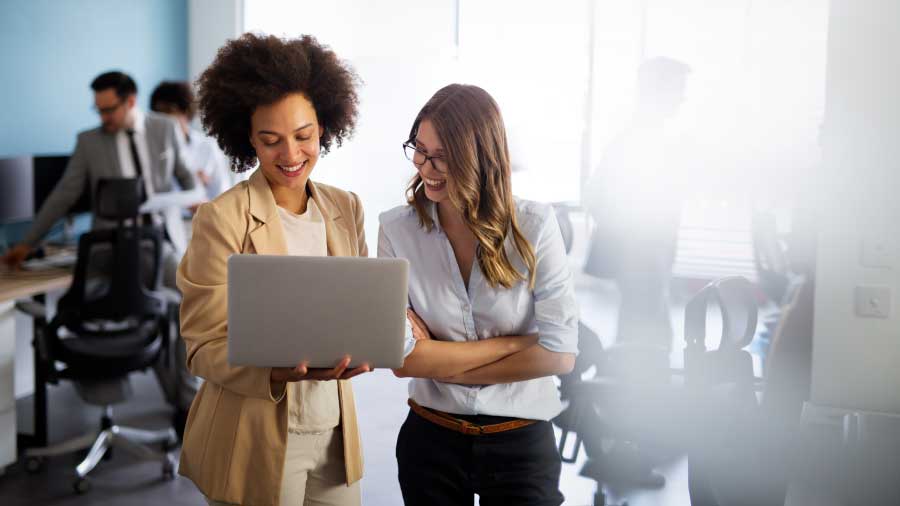 RAK Economic Zone (RAKEZ)
in Ras Al Khaimah offers access to local and international markets for investors.
RAK Media Free Zone
(established 2006) provides cost-effective options with world-class facilities for media-related businesses.
In Ras Al Khaimah, there are four primary free zone business parks:
Business Park
For corporate and business investments.
Technology Park
Home to trade and light manufacturing companies.
Industrial Park
Catering to heavy manufacturing industries.
Academic Park
RAK FTC aims to become a top-notch education destination, reserved for world-class educational institutions.
Free Zones Ras al Khaimah
RAK Offshore was created to meet the increasing demand in offshore markets, contributing to the administration's economic growth by diversifying income sources. With over 1900 International Business Companies (IBCs) in its portfolio, RAK offshore has initially attracted real estate and property investments. The establishment of new policies ensures a welcoming environment for investors. 
Shuraa Business Setup has experienced business consultants who can assist you in efficiently and swiftly forming a cost-effective RAK offshore company without any complications. 
Business setup in Ras Al Khaimah offshore comes with numerous advantages:
Privacy and Security
RAK ensures the confidentiality and safety of your information.
Import Duty Exemption
Businesses enjoy exemption from all import duties.
Cost-Effective
The RAK offshore company setup costs are reasonable, making it an ideal choice for an offshore location.
Capital and Profit Repatriation
You can repatriate 100% of your capital and profits.
Ras Al Khaimah is experiencing a booming business landscape, attracting foreign investors and becoming a highly developed emirate. The rising popularity of business setup in Ras Al Khaimah is due to its advantageous features, such as: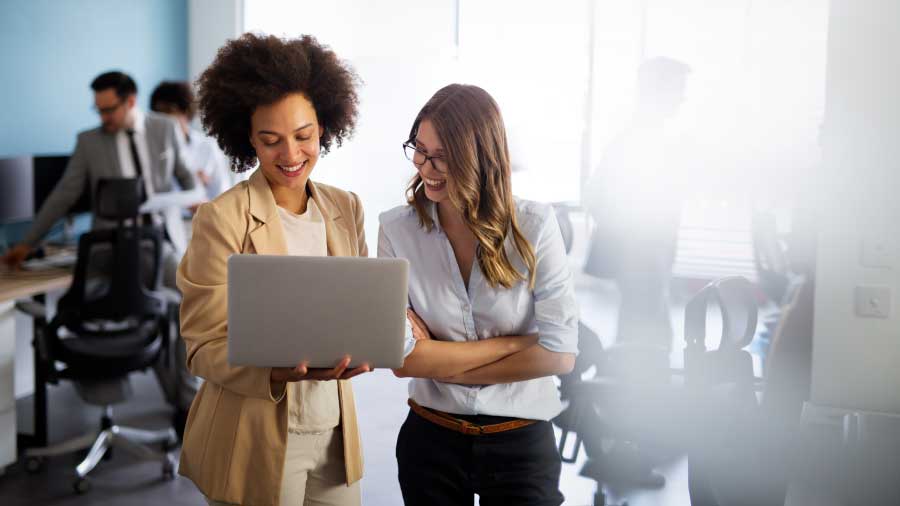 If you plan to open an LLC or any other mainland company in Ras Al Khaimah, Shuraa Business Setup can provide valuable assistance. Our experienced Public Relations Officers (PROs) are well-versed in all necessary procedures. We guide our clients through every step, handling approvals and documentation formalities, so they don't have to face any hassles during the company setup process. With us, forming a company is affordable and free of red tape. 
No currency restrictions.
Flexibility to rent offices anywhere.
No limit on the number of business activities allowed.
No mandatory annual auditing.
Access to the local market for conducting business.
Advantages of Business Setup in Ras Al Khaimah
Ras Al Khaimah (RAK) provides additional incentives for the growth of regional companies, presenting a promising platform that connects trade routes from East to West. Among the key benefits for foreign investors, the following opportunities stand out: 
Steps for Registering a Business in
Ras Al Khaimah:

Choose the Business Activity
Decide on the type of economic activity your business will be involved in, such as commercial, professional, or industrial activity.

Determine the Legal Form
Select the appropriate corporate entity based on your business activity and its nature.

Finalize the Jurisdiction
Choose the suitable jurisdiction among Mainland, Free Zone, or Offshore, depending on your business needs and preferences.

Obtain Initial Approval
Seek initial approval before obtaining the company name certificate to proceed with the business license issuance procedures.

Register Your Trade Name
Choose a unique and suitable trade name for your organization and submit it to the Department of Economic Development.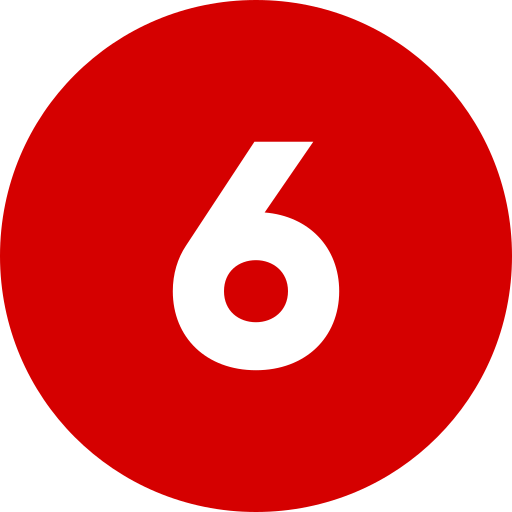 Apply and Submit
Fulfill the requirements and legal conditions and visit the authorities concerned to obtain their consent for your business setup.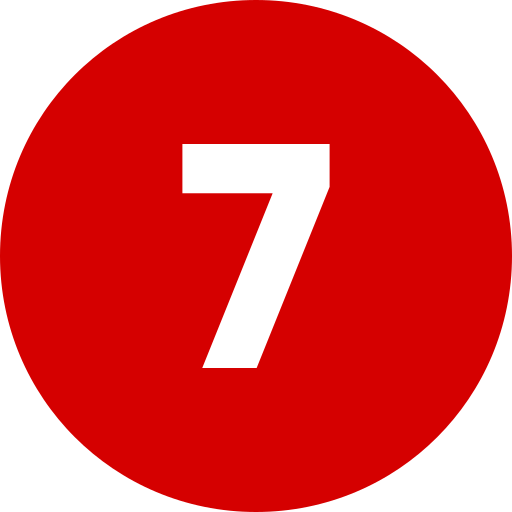 Obtain a Business License
Once approvals are received, fulfill requirements for the business license from the Department of Economic Development.
Remember, the process may involve legal procedures and documentation, and seeking assistance from experienced business advisors like Shuraa can be beneficial to ensure smooth and successful company formation in Ras Al Khaimah. 
Investment Opportunities in
Ras Al Khaimah
With a robust economy and a stable political environment, Ras Al Khaimah emerges as a dynamic and promising destination for investments. The RAK government actively encourages foreign investment through its supportive policies. As a result, an increasing number of multinational companies have chosen to establish their operations in RAK in recent years. The emirate presents exceptional investment prospects across various sectors, making it an exciting and lucrative investment hub. 
Industrial & Manufacturing
Opportunities for industrial and manufacturing ventures to set up production facilities and cater to domestic and international markets.
Warehousing, Cold Stores, Transport, and Distribution
Excellent facilities and potential for warehousing, cold storage, transportation, and distribution businesses to support various industries.
Trade and Commerce
A favorable environment for trade and commerce, attracting businesses to engage in import/export and trading activities.
Mining, Minerals Exploration, Extraction, and Quarrying Projects
Potential for mining and minerals exploration, extraction, and quarrying projects to tap into valuable natural resources.
Tourism, Real Estate & Construction
Lucrative opportunities in the flourishing tourism sector, real estate development, and construction projects.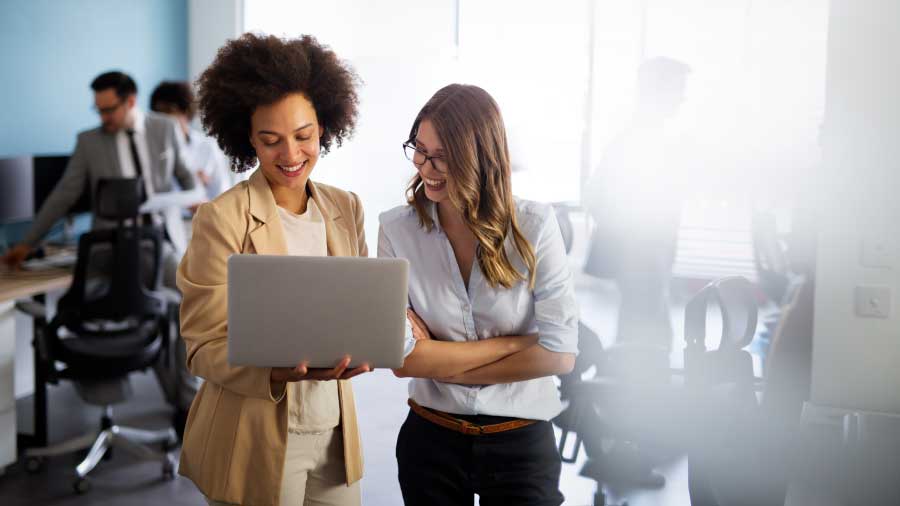 Food Processing & Dairy
Prospects in the food processing and dairy industry, enabling value addition to agricultural products and meeting consumer demands.
International Maritime Related Industries and Services
Fostering a thriving maritime sector with opportunities in maintenance, fabrication works, and other related services.
Check out Shuraa's comprehensive
service range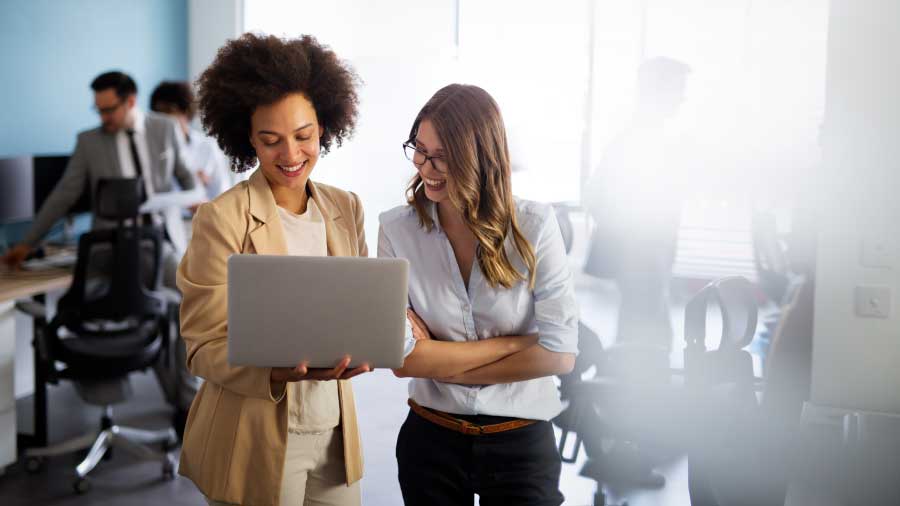 Company Incorporation
Assisting in the seamless incorporation of your company in RAK.
Company Registration
Handling all aspects of company registration to ensure legal compliance.
Local Sponsorship
Providing reliable local sponsorship services to facilitate your business setup.
Public Relations Officer (PRO) Services
Handling all PRO-related tasks and documentation on your behalf.
Accounting and Bookkeeping
Efficiently managing accounting and bookkeeping requirements.
Auditing
Conducting thorough auditing to ensure financial transparency.
Tax Consulting
Offering expert advice on tax matters to optimize your business operations.
Value Added Tax (VAT) Registration
Managing VAT registration processes as required.
Legal Advisory
Providing sound legal guidance to navigate business regulations.
Setting up a Branch Office in RAK
Assisting in establishing a branch office of your company in RAK.
Intellectual Property Protection
Ensuring adequate protection of your intellectual property rights.
Set Up a Business in RAK with Shuraa Business Setup
Shuraa Business Setup offers a comprehensive one-stop solution for businesses looking to establish their operations in RAK. Our vast domain experience and knowledge of RAK's laws enable us to handle all necessary documentation and legal formalities seamlessly. From Passport and Visa processing to Licensing requirements, we efficiently navigate through the bureaucracy, ensuring a swift and hassle-free process for our clients. With our assistance, you can easily be a part of this growing economy. Contact us for your business setup in Ras Al Khaimah and enjoy a seamless journey towards success!