Company Formation in Dubai, UAE
Entrepreneurial Journey in UAE
The United Arab Emirates has established itself as a global economic leader, with its unparalleled infrastructure, an investor-friendly environment, and untold opportunities. The country, which in the past relied heavily on its oil resources, is now moving towards a collective future that entails significant economic growth, investments and better trade relations between allied partners.

The economic wealth of the United Arab Emirates makes it the ideal location to establish new business beginnings and every year millions of people visit the UAE to see their company come to life. Business Setup in UAE may seem like a daunting task to the casual observer. After all, navigating the technical legalities of a foreign country is no cakewalk. So, before you question your decision to make business moves in the UAE, reach out to Shuraa Business Setup, Dubai's leading company formation expert.

At Shuraa, you get to experience the best business setup services in Dubai, affordable packages, dedicated corporate advisors, and anything else you will need to kickstart successful business journeys in the UAE.

From free consultations, UAE company registration, documentation, licensing and visas, government approvals, and more, we have it all. Let go of the hassles of company setup in UAE and let us guide you through the process of business setup in Dubai & the rest of the UAE.
Take Advantage of All That UAE Has to Offer
The United Arab Emirates is among the wealthiest nation in the Gulf. The country has untold opportunities for growth and therefore, sees millions of expats arrive each year, in the hopes of building their life here. In an effort to diversify its economy, they have shifted their dependency on its oil reserves to sectors such as industrialisation, manufacturing, trade & tourism, to name a few.
Here are some of the major benefits that people experience when seeking a new business setup in the UAE:
Choose from several jurisdictions, suiting your business needs
UAE is home to over 40 free zones, has an energetic mainland and supports offshore business activities. UAE's strategic connectivity to top global cities as well as the multitude of locations within the country make it a major plus-point for company establishment in Dubai.

Here are UAE's top jurisdictions where you can start your commercial journey from:
Get a free consultation with our company formation experts
Delve into the world of UAE Business Setup with our Corporate Almanac
What's the process of Business Setup in UAE?
The United Arab Emirates believes in creating an investor-friendly environment with a fast-tracked process to boost the economic growth of the country. To do so, they have set some simple steps that are consistent through the business setup process in UAE regardless of the jurisdiction. Here are the basic steps to for business formation in UAE.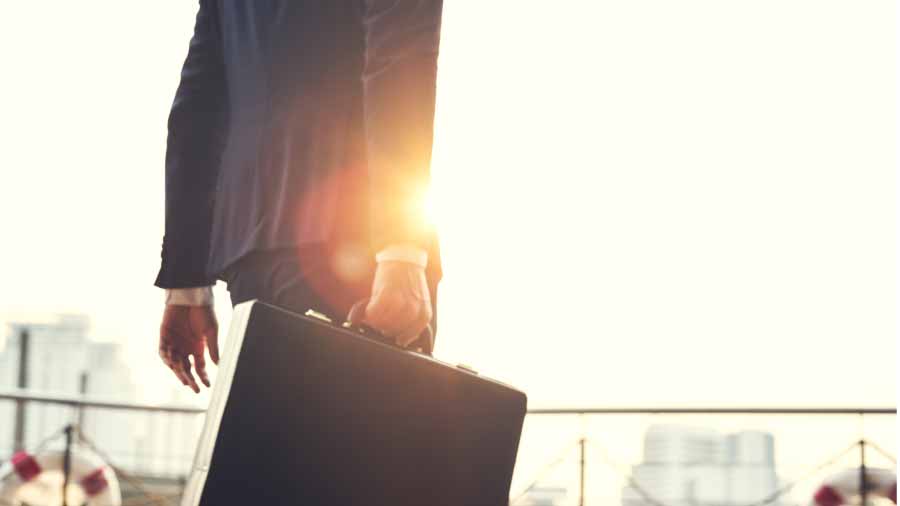 Business Activity Selection
Once you have made the important decision to initiate new business setup in UAE, it is very important you decide the activities you wish to undertake. Simply share some basic information with us such as the nature of your business and the commercial services you will be providing. Shuraa Business Setup will help you acquire the perfect combination of
activities to boost your business.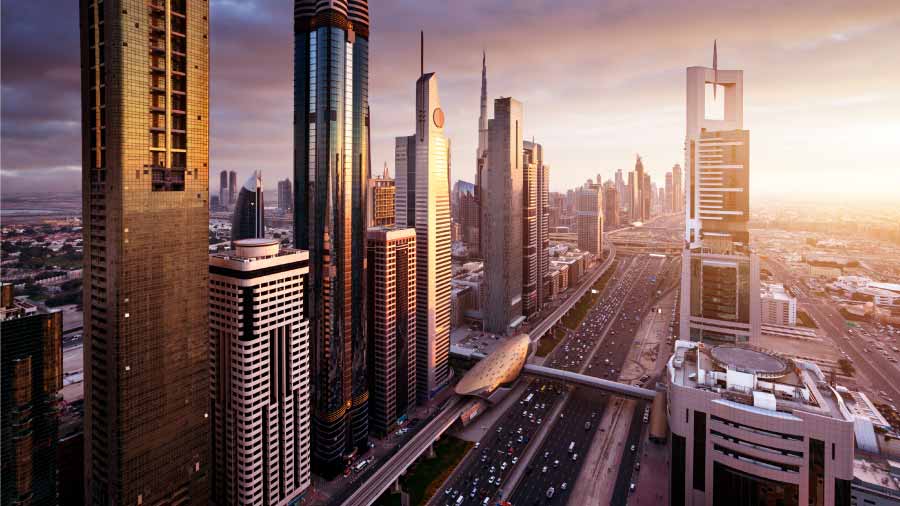 On the basis of your trade activities, the next step is to decide where to setup your company in UAE. Whether it is the mainland, free zones, or even offshore incorporation, Shuraa Business Setup has affordable packages directly curated for your specific needs.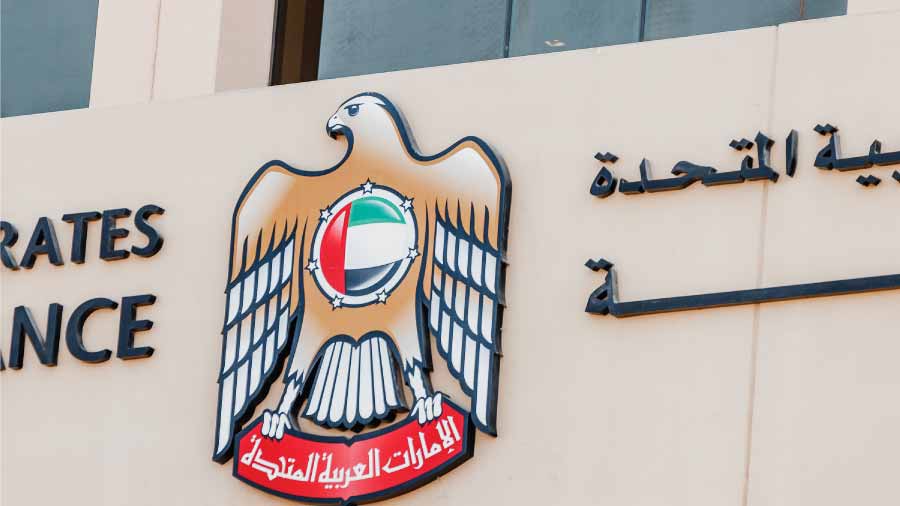 Once the preliminary steps are done, you need to get all your documents in place and apply for the license. Shuraa Business Setup fulfils all documentation and application needs for your company including submitting it to the respective government authorities on your behalf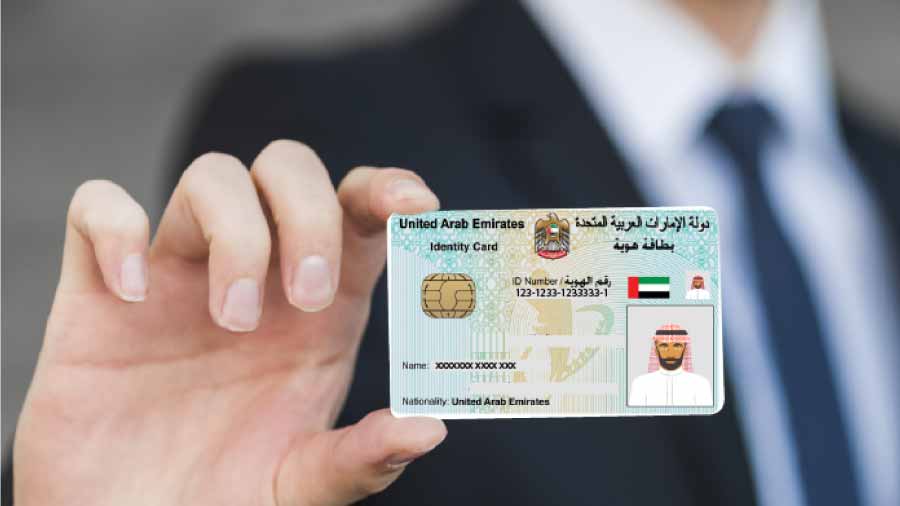 Once the application goes through, the next step is to get the visa process going. This will include a medical test and once the visa is processed you can also get your Emirates ID, which will help you open a bank account in the UAE. Shuraa not only helps you with your visa, but also any visas you may require for your dependents, partners or employees.
For your company to operate successfully and run regular financial transactions, it is essential you have a corporate account for your company. Shuraa Business Setup has partnered with leading banks throughout the UAE to get your company rolling. Choose banking services based on your financial requirements.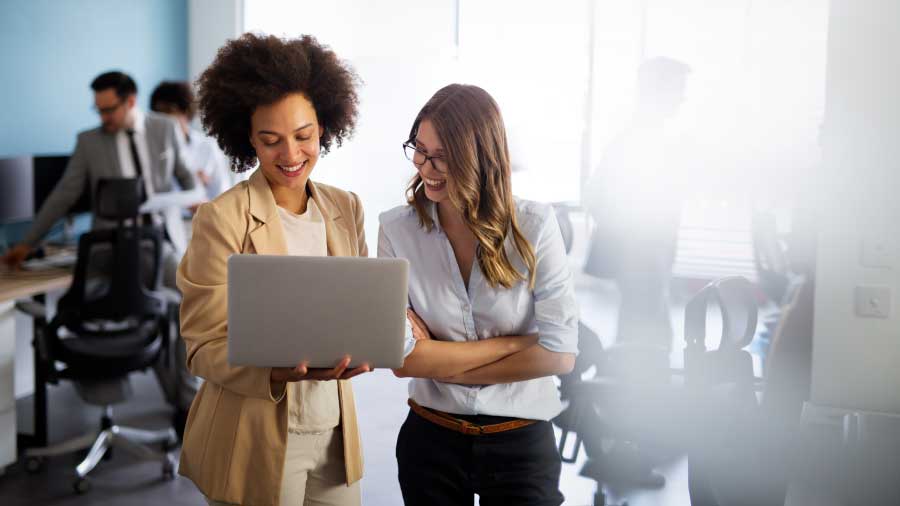 Check out the Shuraa License Estimator where we craft your business vision into reality.