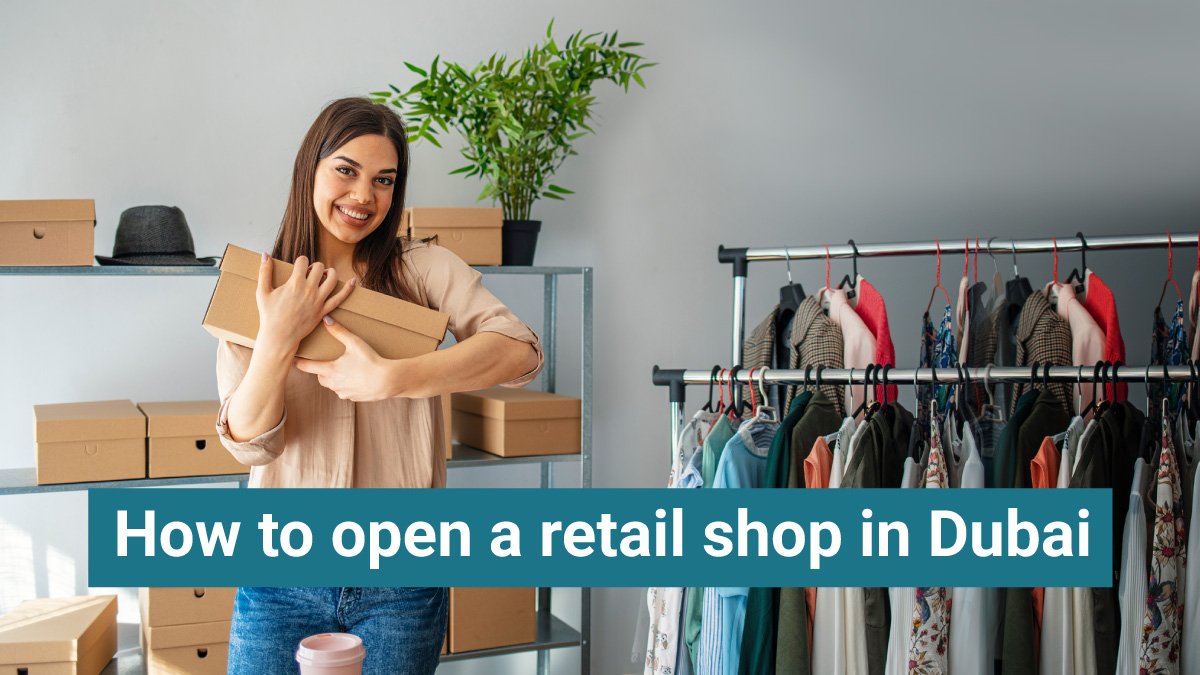 How to open a retail shop in Dubai?
Whether you are planning to offer coffee as they walk through the door, attract with the latest digital technology, or give amazing discounts – setting yourself apart from the competitors is the true route to success if you are looking to open a retail shop in Dubai.
However, before you take that route consider the requirements, analyse the documentations and know how open a shop in Dubai.
Below are few of the procedures that are mandatory for a retail business setup in Dubai:
Local Support
Streamline your business plan before you open a retail shop in Dubai but partnering with a UAE national is a must. In Dubai as well as other parts of the UAE, it is mandatory to start a business with a UAE local partner. The local partner own not less than 51% share in the company. Thus, to open a shop these procedures must be followed unless you sign an investors protected contract or start a business in a free zone.
Business License and Registration
Getting the UAE business trade license and other required certifications from the authorities is again an important procedure. The Department of Economic Development in Dubai (DED) provides permissions to open a retail shop in Dubai under the mainland jurisdiction.
Business Jurisdiction
You may open a retail shop in Dubai Mall or a store at Meena Bazar – but understanding the jurisdiction is crucial. Like every other business – retail shops need to adhere the terms of jurisdiction and follow a proper shareholding structure in the UAE.
Shop on Rent
Obtaining a shop on rent is could be a challenge while setting up a business in the region. While renting a shop it is very important to find the right location. However, renting also comes with a series of permissions that you may require from the Dubai Municipality and the related bodies.
Added Paperwork & PRO
Opening a shop in Dubai under a retail sector may further mandate paperwork, certification, documentation, visas and permissions from various entities considering the shareholding strutted and the jurisdiction.
Hence taking professional guidance during opening a shop or setting up a business in Dubai is advisable. A professional business setup company in Dubai does not only help you through the paperwork for business setup in Dubai but also offers you the best guidance aiding to the entire productivity of your shop or store.
For more details, contact Shuraa Business Setup for all your business management and company formations services in UAE. At Shuraa we ensure that you get every resolution to the constraints that you might face during a business setup in Dubai.
We offer services such as licensing, registration, documentation, permissions and legal works while setting up an office and even during the regulating process. Be it finding a shareholder for a UAE mainland business setup; finding a shop or an office on rent in Dubai or a freezone company formation in UAE – we have got you sorted.