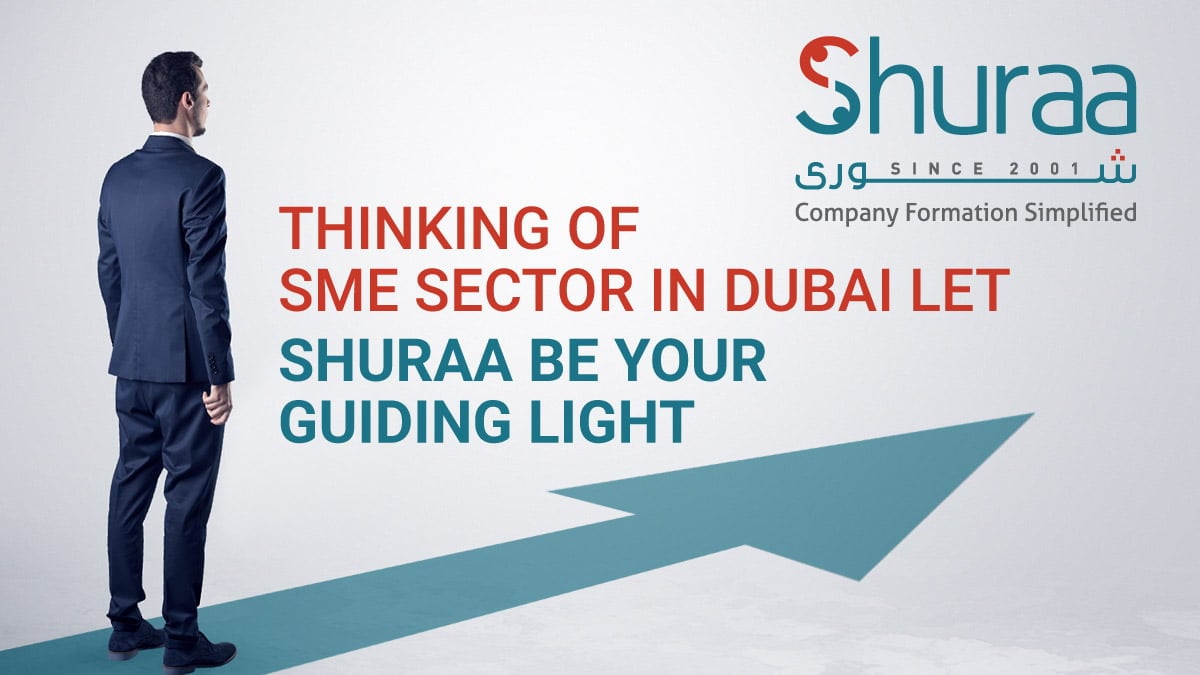 Thinking of SME sector in Dubai Let Shuraa be your guiding light
SME's (Small and Medium Enterprises) is a venture highly encouraged by the Development of Economy Department describing themselves as the 'engine' for economic growth. Modern entrepreneurs in the recent times tend to opt for SME sectors more often, creating over 95% of the establishments in the Dubai alone. So much so that, The National – a daily newspaper have recently started a new segment called the 'SME Profile'. In which, articles show impresarios with an innovative idea to make it big. Be it a group of mum's setting up a clothing line for babies or an online employment agency only dedicated to women. Be it a Lebanese restaurant with an awesome location or a food trader with a mobile app for ordering groceries. All of them have a small business with a big idea, as they go-on making their trades and services larger than life!
The DED report states SME's as the backbone of Dubai's economy contributing immensely on the GDP of the entire country. So, if you have a big idea and limited resources at your hand, it would be advisable to startup an endeavor as a SME. Contact Shuraa Business Setup Providers, and we will be your guiding light on the journey of your dreams.
Opt for a Small and Medium Enterprises
Setting up a Business in Dubai can be an intricate process however if you are deciding to opt for a Small and Medium Enterprises, it is the best thing to do. Recently, the Dubai Creative Clusters Authority (DCCA) signed a partnership agreement with Dubai SME – an agency of the DED that directs the development of these SME's in Dubai. The agreement is named Dubai SME 2021 Strategic Plan. At Shuraa business setup we will guide you on how to setup a Small and Medium Enterprises, taking care of all the legalities and governmental requirements involved in the startup. With the motivation of the government departments and our support in the governmental procedures, you can be rest assured and plan towards the enhancement and competency of your SME sectors.
SME is the Smart Way!
Small and Medium Enterprises does not only give you the leverage to explore your concepts, but also has the same level of flexibility in comparison to the other avenues. There are no restrictions on the sector you chose for nor on the formation of the company. You can have a manufacturing sector under a Dubai LLC company formation, a service sector as a freezone company or a trading sector under an offshore company or vise-versa. So do it the smart way!
There are a large number of successful Small and Medium Enterprises contributing towards the economic growth of the country. To add your company's name to this list and make a mark in the thriving economy contact Shuraa Business Setup provider and know how you can setup a Small and Medium Enterprises in Dubai.