Investor Partner Employment Visa in Dubai UAE
Investor Partner Employment Visa in Dubai UAE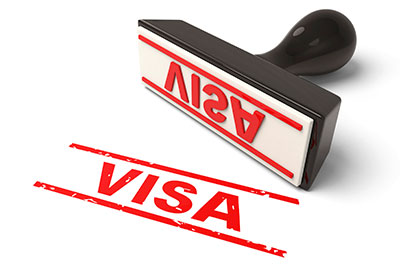 How to get UAE investor visa in the shortest possible time? You need someone who knows the regulations and processes the paperwork quickly. Shuraa Business Setup is a registered service provider for Dubai investor visa services and is renowned in the Emirates for its speed in getting employment and investor visas for its clients. Shuraa Dubai business set up provider is authorised by General Directorate of Residency and Foreigners Affairs and Ministry of Labour. We have gained this reputation thanks to our team of resourceful local experts, who are well-versed with UAE sponsorship visa processes. The team of experts at Shuraa Business Setup keep themselves updated with the change in visa norms and provide timely information to our clients on the requirements on their end, in order to maintain a smooth flow of their business in UAE. We constantly follow up with the Ministry of Labour and streamline the lengthy process of hiring good talent for your company in Dubai.
There are three kinds of Dubai sponsorship visa services we provide. Those are employment visa for companies associated with us, investor's visa and partner's visa. Our visa services are limited to companies we sponsor for business setup in UAE, are competitively priced and reliable.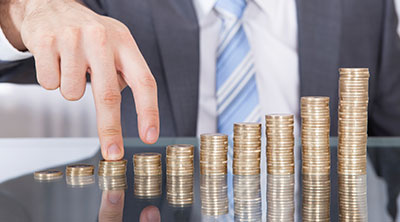 Investor and Partner Visa
As a free trade zone company owner, the UAE free trade zone becomes your visa sponsor. Such as visa is called a UAE investor visa. A partner in a UAE limited liability company or professional company can also obtain an investor visa. The temporary residence visa is valid for a maximum of three years and is a good option for foreign investors looking to set up their own business or to invest in other business operating in the UAE.
To get investor visa in Dubai or partner visa in UAE, in some cases, you may need to give some security deposit to the government agencies.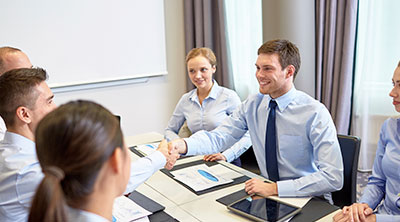 Employment Visa
As part of our employment visa package – we assist in completing visa applications, getting approval from the Ministry of Labour and Immigration, and assisting new recruits with their medical check-ups, getting the residence visa stamped on the passport, drafting the employment contract, among other things. Once Shuraa Business Setup has successfully applied for the employment visas, three copies of the contract will be made- for the employee, employer and for the Department of Labour.
We offer our visa services across the Emirates - in Dubai, Sharjah, Abu Dhabi, Ajman, Ras Al Khaimah and Fujairah. For the latest information regarding sponsorship visa in Dubai or any other Emirates, contact Shuraa Business Setup .
CALL NOW: +971-44081900 | 050 7775554 and get FREE CONSULTATION
Sheikh Zayed Road, Office no. 501, 5th Floor, Aspin Commercial Tower - Dubai

+971-44081900

, +97143510077

+971-507775554

+971501577739

+97143510078

P.O. Box: 78029
Subscribe to our newsletter to receive latest updates and exclusive offers.

---

Cards accepted