Business Trade License in Dubai
Dubai Business Trade Licenses Made Easy - Partner with Shuraa!
Business Trade License in Dubai
A Business Trade License is a must-have document to operate legally in Dubai.  The process of getting a business trade license in Dubai, UAE involves getting approvals from the government and the economic department. You also need to get all your company formation documents cleared from different UAE agencies within a short time period. For first-time investors, this process can be confusing and expensive. 
With a wealth of experience and a passion for growth, Shuraa Business Setup is your one-stop solution for setting up and flourishing business in Dubai. 
We advise on the right kind of license for your business, help you acquire the license and give reminders for renewal of license. In the unfortunate case, where you need to get your trade license cancelled Shuraa Business Setup expedites the process minimizing your fines and costs. 
Phrase - Simplify Your Dubai Business Setup
Delve into the world of UAE Business Setup with our Corporate Almanac
What Benefits Do Business Trade
Licenses Provide in Dubai?
If you are considering starting a business in Dubai, then a trade license is an essential requirement. The benefits of getting a trade license in Dubai are numerous and can help your business to succeed.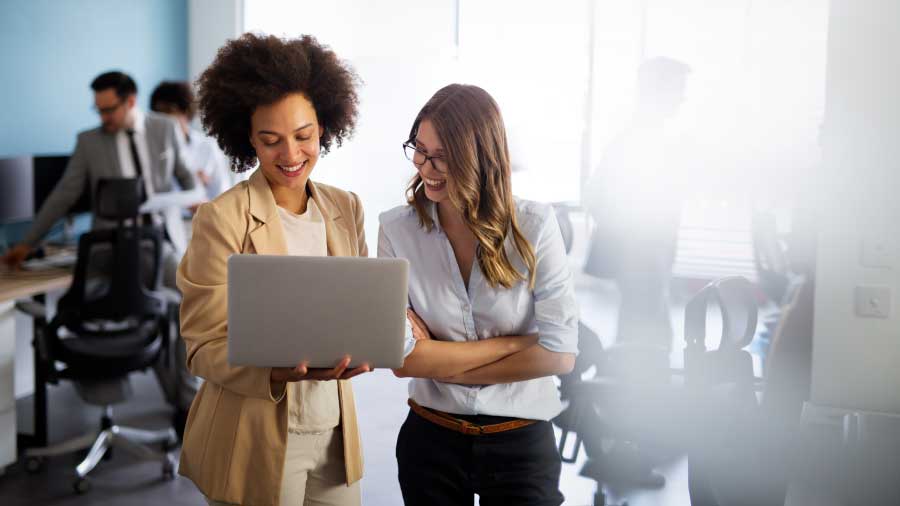 Ability to sponsor dependents
Ability to trade in a wide range of goods and services
Access to government support programs
Credibility and legitimacy
Friendly business environment
Types of Business Trade License Required
to Start a Business in the UAE
The Department of Economic Development has listed thousands of activities but streamlined major businesses under three business trade licenses in Dubai & UAE.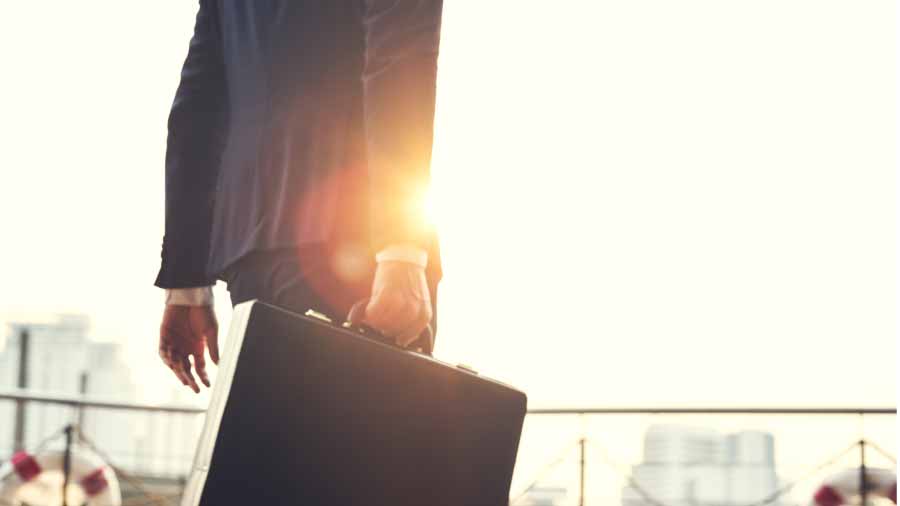 Commercial Trade License in the UAE is for companies engaged in buying or selling goods. For trading within UAE or even outside the country, a commercial business trade license is a must. Some of the business activities held under a UAE commercial trade license are imports and exports, trading of products, rental services, brokerage firms, logistics firms, real estate, etc.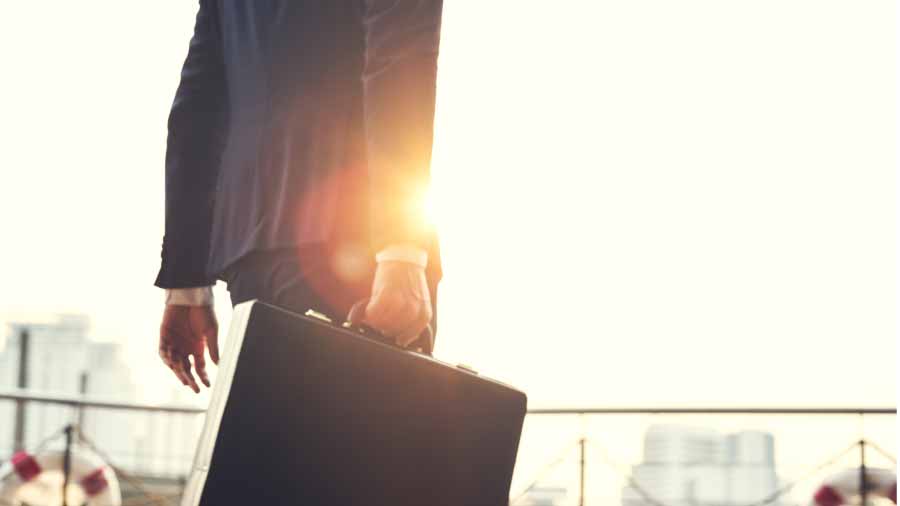 Professional Trade Licenses in the UAE are a mandate for service-oriented companies. 100% ownership is offered under a professional trade license but requires a local service agent to complete the process. Professional licenses can undertake business activities such as management consultancies, law firms, marketing & designing, auditing & accounting companies, etc.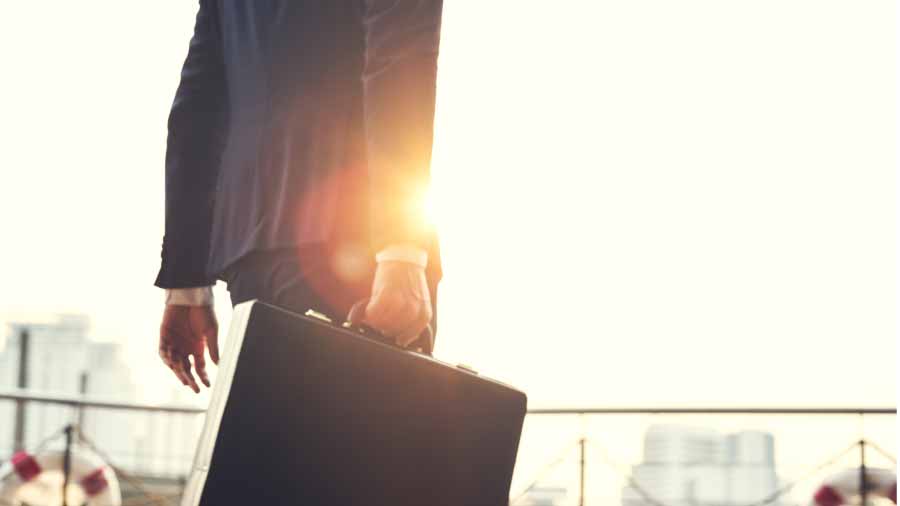 Industrial Trade License in Dubai and across the UAE is issued to businesses involved in industrial and manufacturing activities. You need to have a physical office inside the country for this license. Some of the notable activities are manufacturing any kind of products, casing products, furnishing products and packaging products. 
Requirements for Obtaining a Business
Trade License in Dubai, UAE :
The requirements for obtaining a trade license in the UAE vary depending on the type of license and the emirate in which the business is located. However, some general requirements include: 
A business plan
The business plan should provide details about the business's activities, products or services, marketing strategy, and financial projections.
A Virtual lease agreement
The lease agreement should be for a commercial property that is suitable for the business's activities. However, in most cases, physical space is not required, so virtual address is generally recommended.
Essential Documents
1) Proof of identity and residence for all shareholders or partners 2) Lease agreement for the business premises 3) Business plan 4) Memorandum of Association (MOA) (Only for subsidiary companies) 5) Proof of capital
A trade name
The trade name is the name that will be used by the business to conduct its activities.
The cost of obtaining a trade license in the UAE also varies depending on the type of license and the emirate in which the business is located. However, the cost is typically approx.
AED 25,500*.
How to Get a Trade License in Dubai, UAE

Choose a business name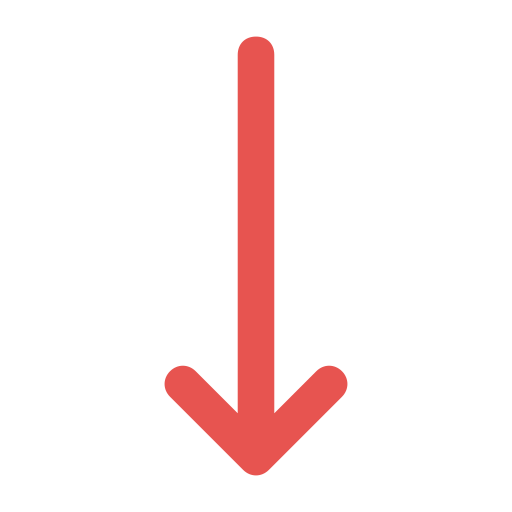 Define your legal structure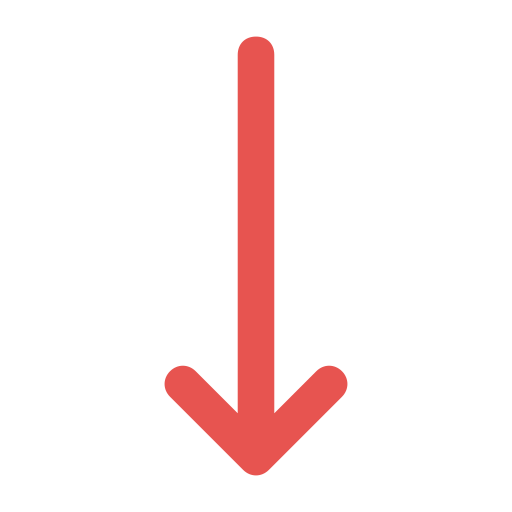 Define your business activities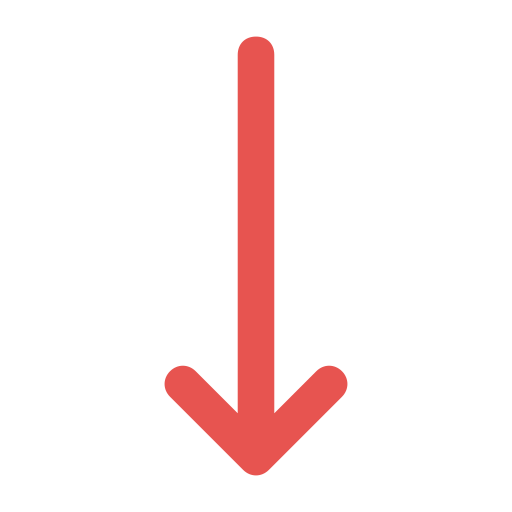 Complete the application form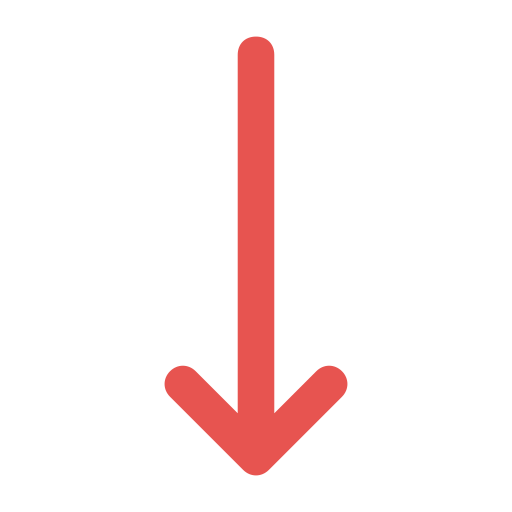 Get additional approvals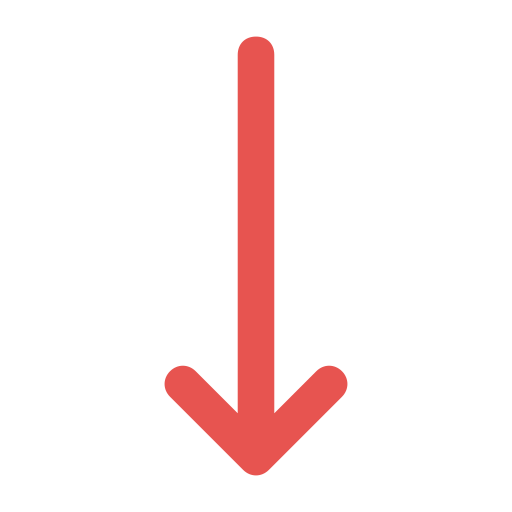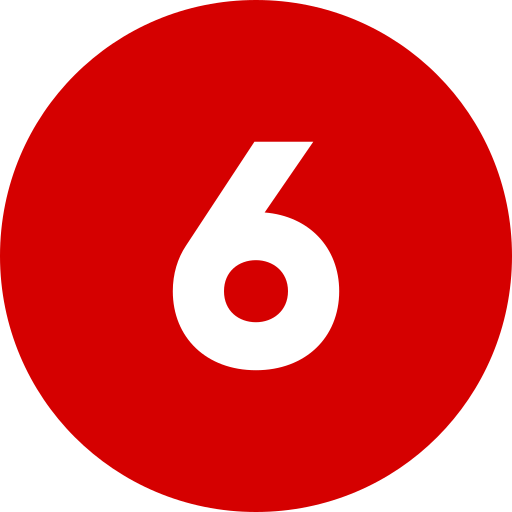 Gather the required documents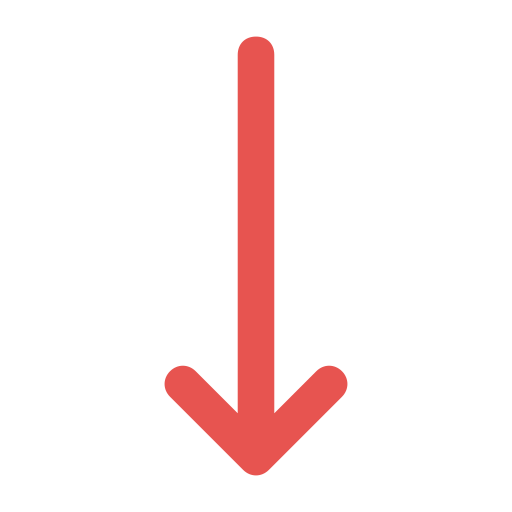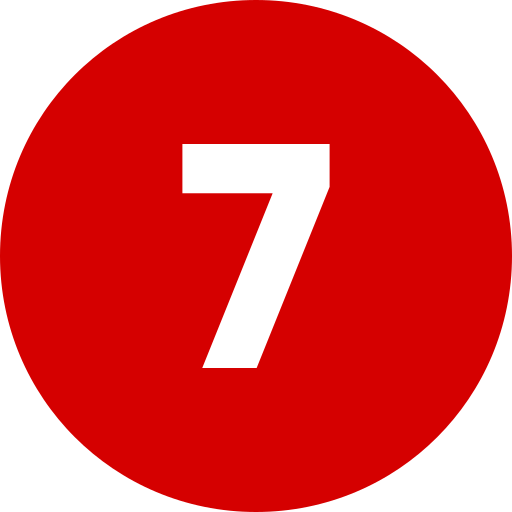 Submit your application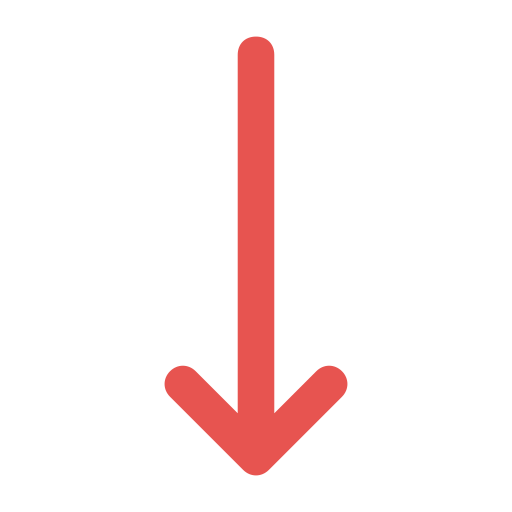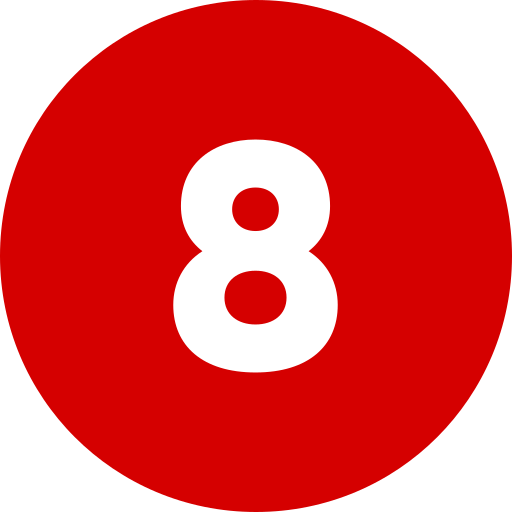 Pay the license fees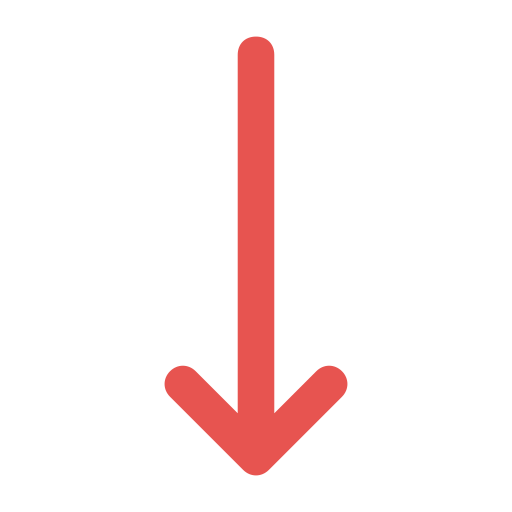 Choose a business name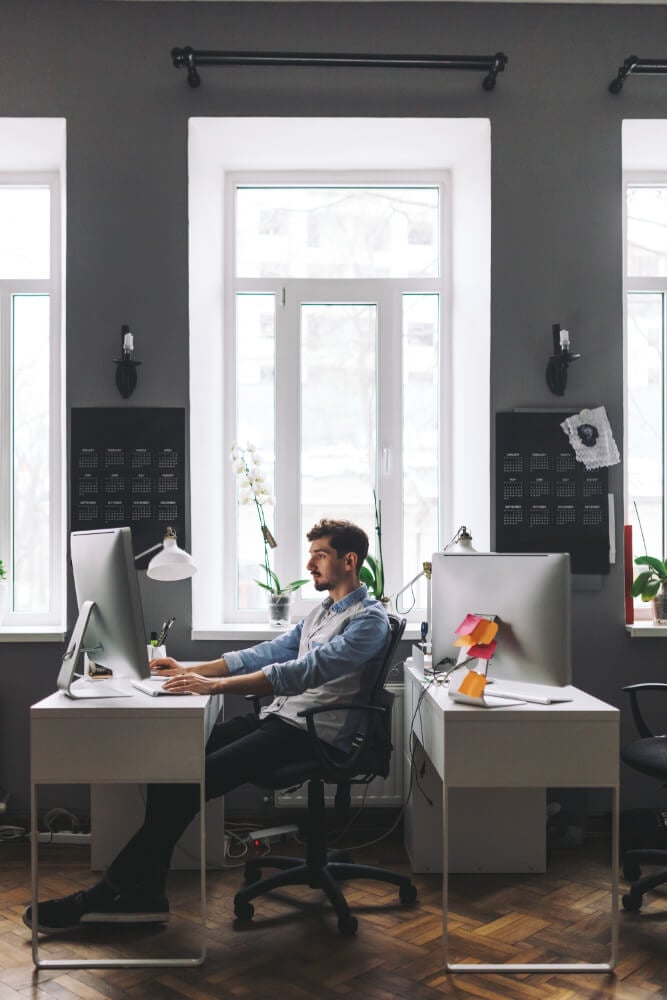 When it comes to incorporating a company in Dubai and obtaining a business trade license in Dubai, partnering with the right experts is essential. At Shuraa Business Setup, we bring years of experience and in-depth knowledge for easy company formation in Dubai. 
Years Industry Leaders From
Transparent & Hassle Free Process
Phrase - Simplify Your Dubai Business Setup
Our Business Setup
Services
Company Registration and Licensing
Sponsorship & Visa Services
PRO Services
Banking Assistance
Investor Rights Protection
Value-Added Services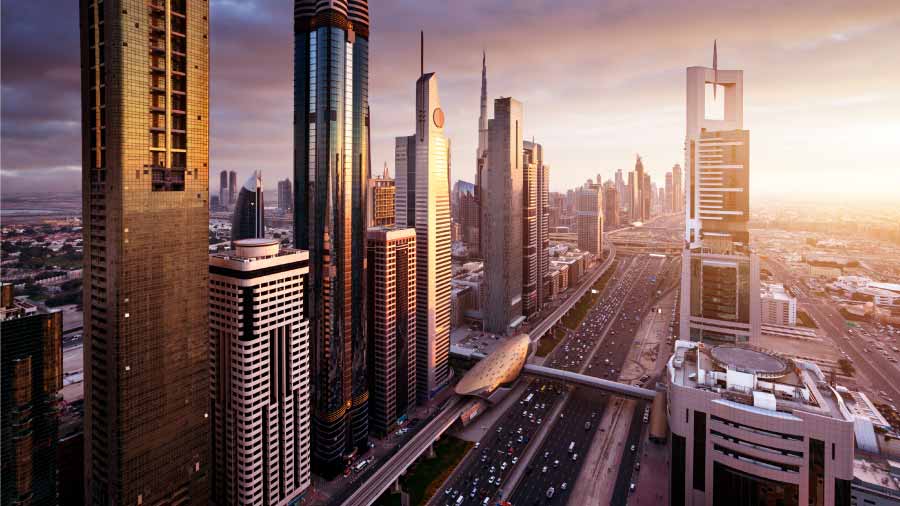 Your Dubai business adventure starts here, with Shuraa Business Setup by your side. We're here to simplify the process, so you can focus on building a successful business in this incredible city. 
Let's make your business setup journey smooth and successful together!