Business Setup in Ajman Freezone
Ajman is one of the seven emirates that comprise the United Arab Emirates,
Business Setup in Ajman Freezone
Ajman is one of the seven emirates that comprise the United Arab Emirates, and it is home to the Ajman Free Zone (UAE). It was founded in 1988 to give enterprises with a tax-free and fully serviced operating environment. The free zone is governed and developed by the Ajman Free Zone Authority (AFZA). It provides a variety of commercial services, such as company formation and registration, visa and immigration aid, and office and warehouse renting. 
Businesses in the Free Zone include trading and manufacturing firms, as well as service providers such as consulting firms and advertising agencies. The AFZA region is larger and has easy access to ports, airports, and major transportation networks. In trade, imports, exports, contracts, visas, E-commerce, and banking facilities, companies have the same legal status as any other UAE Free Zones Company. When compared to other free zones in the UAE, the AFZA free zone intends to give significant cost savings to entrepreneurs. You Wish to Establish a Business in the Ajman Free Zone. 
Why should you do business in Ajman?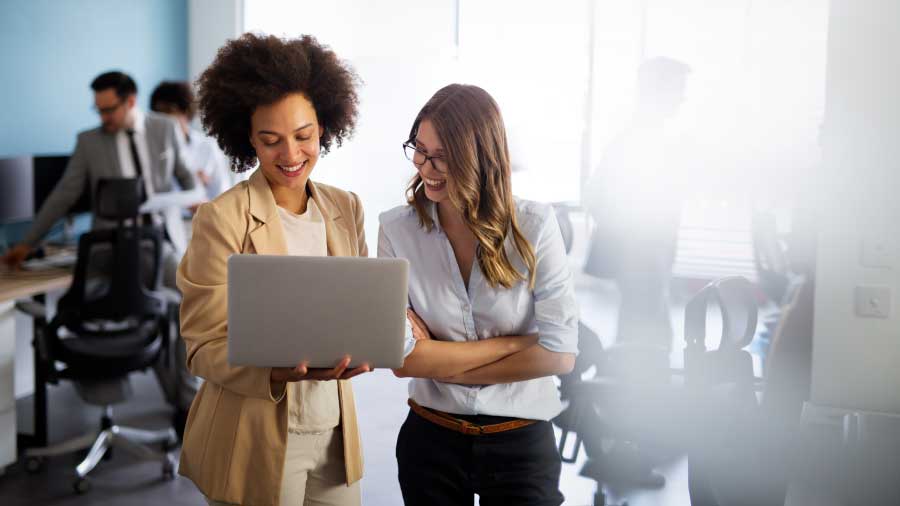 There are several reasons why multinational entrepreneurs may consider establishing themselves in Ajman. As previously stated, the emirate benefits from a strategic location with easy access to its neighbouring emirates and beyond – the Ajman and Khorfakkan ports, as well as the Dubai International and Sharjah International airports, are all nearby. 
Ajman also has minimal start-up expenses, a welcoming business environment, and abundant of cheap workers. 
Advantages of Establishing an
Ajman Free Zone Authority Company
There are various advantages to establishing a business in the Ajman Free Zone: 
Tax advantages
One of the most significant benefits of the AFZA Free Zone is that it is tax-free, and enterprises based there are not subject to corporate or personal income tax.
Streamlined administration
The Ajman Free Zone Authority (AFZA) simplifies the process of starting a business by providing a variety of packages and support services.
Lease options that are adaptable
The AFZA provides enterprises with flexible leasing choices for both offices and warehouses, allowing them to grow up or down as needed.
Various business activities
Companies can conduct a wide range of business operations in a Free Zone, including commerce, manufacturing, and services such as consulting and advertising.
Gaining access to important markets
It is well-connected to the rest of the UAE and the rest of the region, giving firms access to large markets.
A favourable business environment
The AFZA offers a variety of support services to firms operating in the free zone, such as visa and immigration aid, business development assistance, and access to a variety of networking and promotional events.
100% foreign ownership
Foreign investors can own 100% of Ajman-based enterprises, giving them complete control over the operation.
There are no monetary restrictions
Foreign currency limitations do not exist, making it easier for businesses to do international trade.
Strategic positioning
The Free Zone is close to major ports, airports, and road networks, giving firms good access to the rest of the region
Business community with a wide range of interests
A broad community of enterprises from many industries, giving chances for networking and collaboration.
Infrastructure of the highest calibre
The Free Zone provides modern and well-maintained infrastructure, such as high-quality office and warehouse space, as well as access to utilities and telecommunications services.
Location in relation to major cities
The AFZA Free Zone is conveniently placed near major cities such as Dubai and Sharjah, giving enterprises access to a huge and diverse talent pool.
Cost of Ajman Free Zone Company
When it comes to Ajman Free Zone company costs, it's impossible to provide a ballpark figure. The precise amount will be determined by your company operations as well as the size of your organisation, among other considerations. 
What can be mentioned is that establishing a business in a free zone is one of the most cost-effective methods to do business in the UAE. Ajman is also well-known for its inexpensive cost of doing business, so establishing a presence here is a viable alternative for most budgets.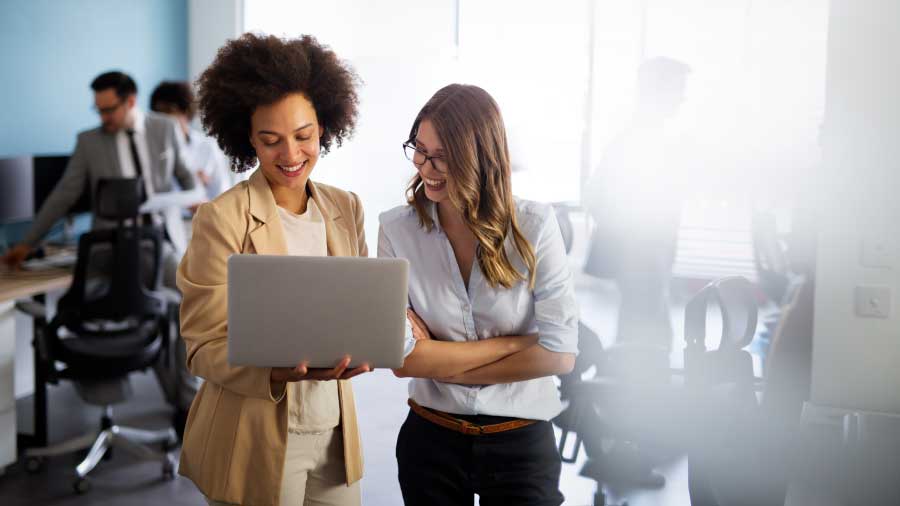 Step-by-step guide to forming an
Ajman Free Zone company
When you deal with a business formation professional, your path to Ajman Free Zone company establishment is as straightforward as five steps. 
Outline your company's activities.
When launching a business in the UAE, the first step is to decide on a business activity or activities. Accounting and bookkeeping, consultancy, hospitality, information technology, marketing, trading, and transportation are among the activities permitted in the UAE. 
While the type of activity you can undertake in AFZ is broad, it is critical that you identify all intended activities on your licence application. Failure to do so may result in significant issues later. 
Select a name for your business.
The following step is to select a company name. This stage requires a bit more consideration in Ajman than in much of the rest of the globe because the UAE imposes a stringent, yet simple, set of name conventions that will be unfamiliar to anyone outside of the region.   
When naming your company, keep in mind that it cannot contain any offensive or blasphemous words, nor any references to Allah or Islam. If you want to incorporate your full name in your company name, rather than just your surname or initials, you must do so. Finally, make sure that the name you want to use is accessible for registration. Again, a business formation specialist may assist you with this process, offering choices and ensuring that the name you want is available.   
Submit your licence application.
Making your application is the next and most critical step in establishing your Ajman Free Zone business. The specific procedure will vary depending on the type of business you seek to establish. There are numerous options: a local or international company's branch, a Free Zone Company (FZC), or a Free Zone Entity (FZE). 
Most of the time, you will be requested to provide:
If you want to start a branch, you may be requested to give the following information:
If your application is thorough and error-free, you could get your business licence in just one business day. Working with a business formation professional throughout the incorporation procedure is an excellent way to ensure this. 
Apply for visas.
You can now apply for any visas you may require now that your licence is secure. This phase, as well as your licence application, might be handled by a company formation expert. You can apply for a visa for yourself as well as those of your employees and dependents, such as your spouse, children, and domestic help. In most circumstances, the number of visas you can apply for is determined by the size of your business and the licence package you choose. When it comes to applying for dependant visas, the process is relatively simple as long as you match the eligibility requirements.
Open a corporate bank account.
The final step in getting your Ajman Free Zone business up and running is to register a corporate bank account. For multinational entrepreneurs, this is not always an easy task. There are numerous local and international banks to select from, each with its own set of application and acceptance criteria and navigating them can be difficult.
Establishing a business in the Ajman Free Zone
As you can see, getting started in AFZ is a five-step procedure. While the process is not difficult, it does necessitate an adept eye. Any mistakes in your application could cause it to be delayed or denied. That is why working with a company setup professional to help you start your firm is a fantastic choice. When working with a company formation specialist, all you need to offer is some basic documentation and information about the nature of your firm. Then sit back and let the specialists handle the rest, including managing your licence and visa applications, contacting with the appropriate departments and authorities, and reporting back when you're ready to begin trading. It really is that easy. 
This is another reason why working with an expert during this procedure is a smart option. We can arrange meetings with financial institutions in addition to advise on the best bank for your company. 
Frequently Asked Questions
Got questions about Ajman Free Zone We have answers! Check out our frequently asked questions to find the information you need.