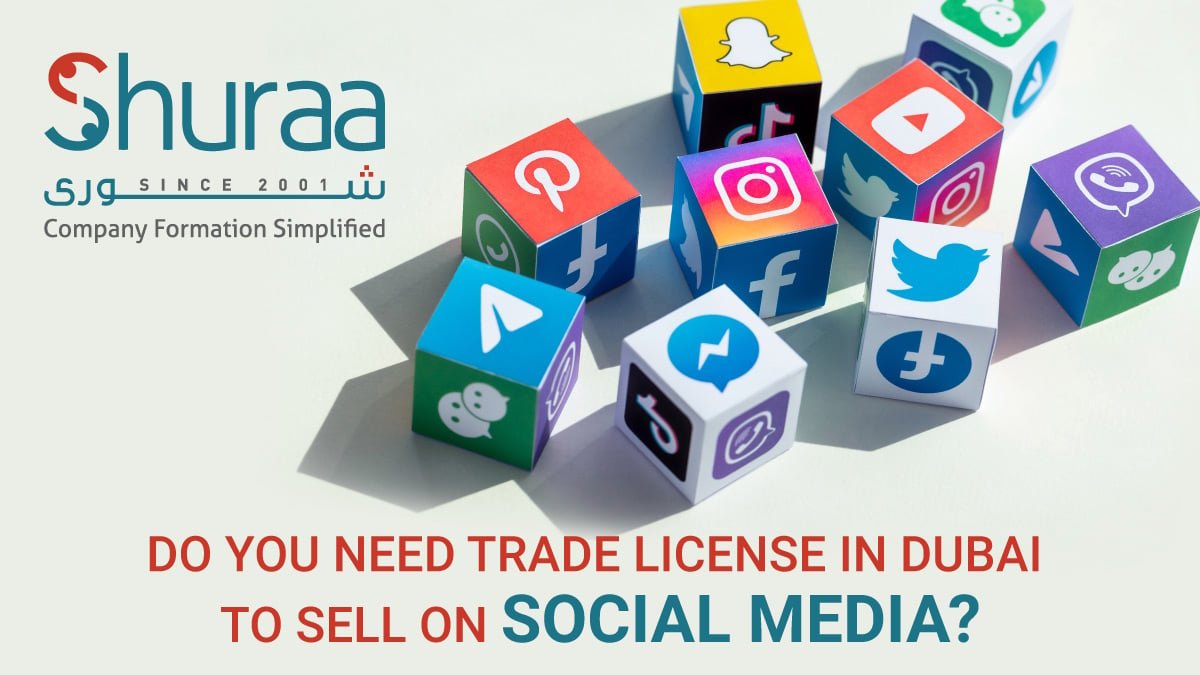 How to Get a Media License in Dubai, UAE
The region has a lot of social media influencers using the digital spectrum and creating new opportunities of doing business in the UAE. But do these social media influencers need media license in Dubai and the UAE?
Yes, social media influencers do need a media license in the UAE. In order to make the profession of a social media influencer more legalized and protected, the licensing authorities decided to create a permit for them.
The National Media Council (NMC) is the regulatory body that supports all media-related initiatives and activities in the UAE. The NMC permits and licenses the social media influencers in Dubai and across the UAE. Social media influencer in the UAE who make money from their posts, blogs, article and vlogs need to obtain the social influencer license / permit.
How to get a media license in the UAE
There are two options to get a media license as a social media influencer in the UAE –
Get an individual license from the NMC
You first need to get a trade license from the economic department as a commercial entity willing to do business in the region. Further, an individual license will be required from the NMC. The license will allow you to freely post and promote your blogs and vlogs. The license will provide you freedom on creative level and allow you to run a full-fledged business. You may speak to a business consultant for Free to understand the process better.
Get into a contract with an NMC certified agency
Getting in contract with an NMC certified agency involves few costs but could be a cheaper option. However, an NMC certified agency could have a lot of restrictions and limitations hampering your creative freedom. Also, agencies impose their own set of requirements, documentation and permissions. In a lot of instances even though NMC certified agency may sound as a cost-effective option, most social media influencers prefer individual licenses.
Want to know more about a social media influencer license? Or need more information on how to obtain a media license easily?
Speak to a company formation consultant from Shuraa Business Setup. We at Shuraa Business Setup help you with all types of company licensing and business permits in the UAE. For more details simply send us an enquiry https://www.shuraa.com/contact/ and our consultants will get it touch with you.