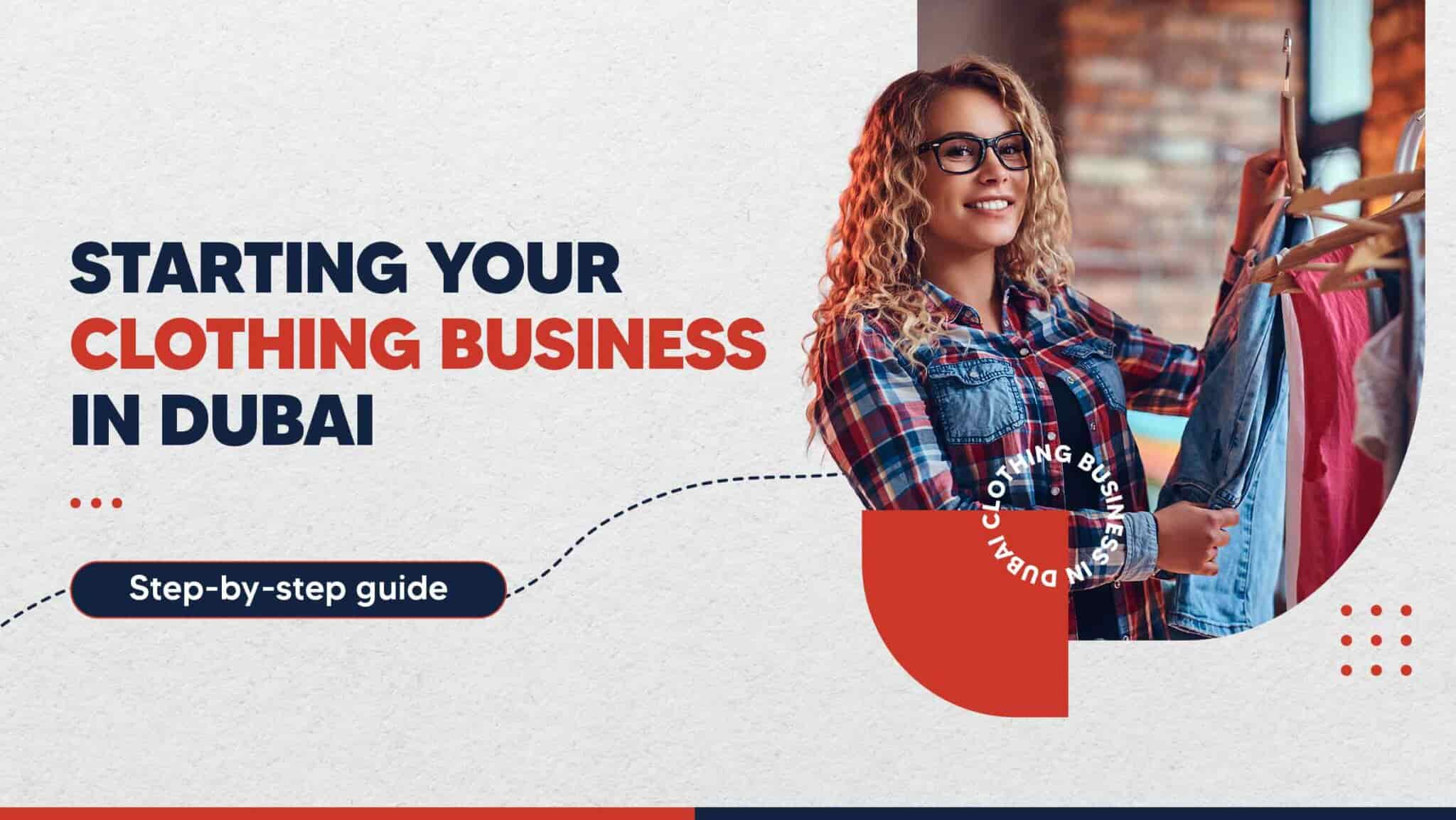 How to Start a Clothing Business in Dubai, UAE
Opening a shop in Dubai that sells apparels, clothing or any type of garment is a serious business. Dubai is known to be a hot-spot in the world of fashion and hosts several shopping festivals around the year. Hence, to start a clothing shop in Dubai or investing in the retail market can be a great business idea.
The Department of Economic Development also called DED monitors all sorts of business in the city. For opening a shop in Dubai, the Department of Economic Development DED has underlined a process that needs to be adhered by businessmen. Whether you decide to specialize in branded and high-end fashion clothes or would like to set up a store in Dubai for regular garments, you need to fulfill the DED criteria.
How to start a clothing business in UAE
If you are interested to know about start a clothing shop in Dubai here's what you need to know.
1. Submit your passport copies and visit visa copies.
2. Get the NOCs required for initial approval & name approval.
3. Draft and sign the Memorandum of Association (MOA) with the UAE local partner.
4. Finalize the shop space for your business in Dubai.
5. In case of a wholesale garment business, finalize a business center.
6. Submit all the above documents with the DED to generate a payment voucher.
7. Collect the License
You can now import, export, retail or locally distribute your garments in Dubai and across the UAE. If you are not sure where to begin from, book yourself a FREE consultation with our business setup consultants at Shuraa Business Setup. We can help you acquire the required documents to start a shop in Dubai as well as guide you through the entire process.
At Shuraa Business Setup we understand that while starting a business or opening a shop in Dubai you need to make some major decisions. Be it a clothing shop in Dubai or any other trading business, it involves planning, monetary investments, business licensing, documentation and the list just goes on.
Talking to an expert from Shuraa Business Setup before starting a business can always be a wise decision. At Shuraa Business Setup you can speak to a business setup consultant for FREE!
To get in touch with us, call us at +97144081900 or WhatsApp +971507775554 to request a call back. You may also send us an email on info@shuraa.com or log on to www.shuraa.com