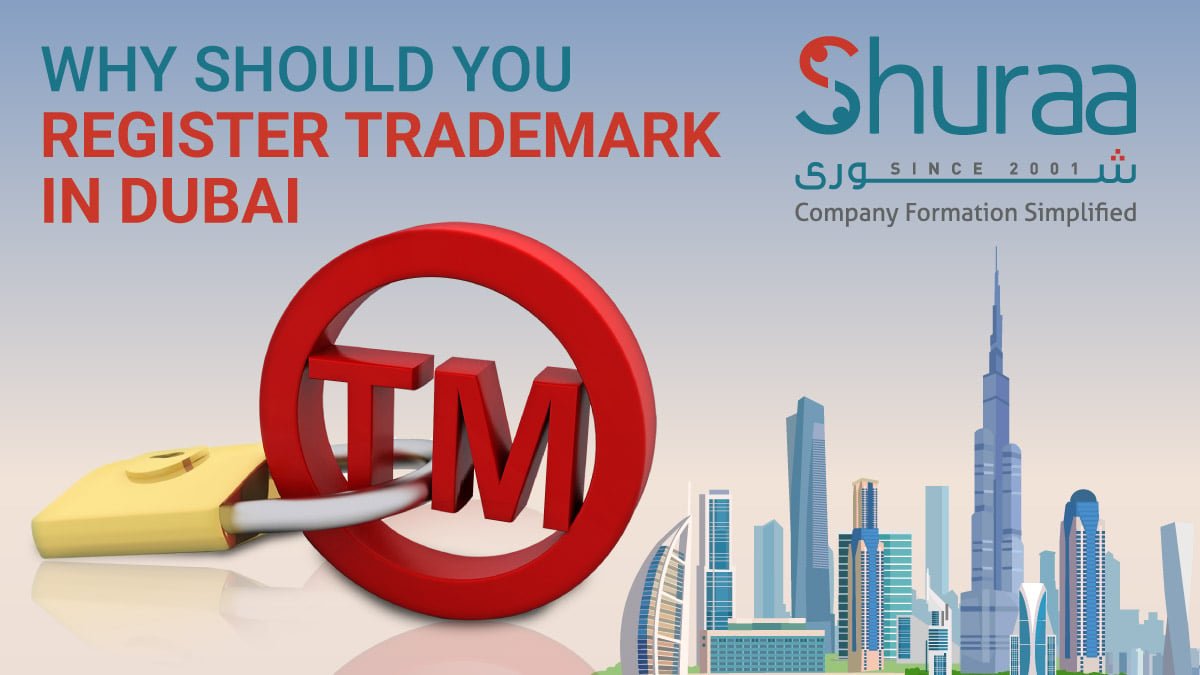 Why should you register Trademark in Dubai
Business setup in Dubai or anywhere else in UAE will compel you with a number of formalities such as getting a trade license, applying for company registration, drafting documents, visa and immigration procedures, need of corporate bank accounts, acquiring approvals from the judicial authorities and the list goes on. But, trademark registration in Dubai is a factor that not many businessmen as well as business setup companies in UAE emphasize on.
You brainstorm on choosing your company name, spend heaps of money to design a logo and other identification materials, get company registration and business licenses as well as go through the tedious procedure of initiating your business and gaining an identity for your business in the market, but is your identity secure? Can you assure yourself that no other company that would make use of the goodwill of your business? How certain can you be that the company's credibility will not be stolen?
In this article, we will learn how to keep your company's credibility intact, comprehend with the aspects that denote the importance of a trademark registration in Dubai and why is it extremely essential to get your trademark registered.
Trademark Registration in Dubai, UAE
Here are a few pointers that will state that trademark registration is a significant part of company forming in UAE:
Ownership: Trademark registration in UAE provides you with a guarantee that when you have invested the resources on your business, you have the exclusive entitlement to own it. UAE trademark registration ascertains the brand's credibility and is an inexpensive way to secure exclusivity of your business ownership.
Creates Easy Identification: A logo, brand name or company's signs convey emotional attributes and intellectual notion about the business – generating a sense of reputation for the company that allows the perceiver to classify the business solely.
Secures Duplicity:  Dubai trademark registration office authority assures that your trademark is protected with an ownership rights symbol. Action is taken if any other business entity decides to choose the conflicting mark against the law. Moreover, getting brand registration offer an authority to sue a business that may have illegally created duplicate trademark.
Brand Value: A trademark registered business accentuates the brand value of the company. Trademark registration benefits with precision on the products and services offered by the company as well as positively impacts the perceived value.
Get connect with Shuraa for trademark registration
Still confused on what a trademark actually represents or why implementing it for your business is essential. Speak to Shuraa Business Setup Experts and know more about trademark registration Dubai or anywhere else in UAE. You could also drop in an enquiry and we will get back to you!