Make your business journey hassle-free with Shuraa's
Sharjah Free Zone Company Formation
Simplified procedures and licenses that can be delivered in just one hour.
Start a Company in Sharjah Free Zones
Easy company formation solutions in Sharjah's prominent free zones.

For SMEs, establishing a free zone company in Sharjah offers a number of benefits, including affordable labour and amazing working space. It is quick and easy because of the well-developed infrastructure and simplified 24-hour licensing services available there. 
The jurisdiction is recognised for having reasonable rentals and straightforward procedures, which makes it a desirable option for business formation.
Shuraa Business Setup in Sharjah Free Zone is available to assist you in handling the legal paperwork, banking, visa processing and other important work.
Hamriyah Free Zone
Sharjah Publishing City Free Zone
Sharjah Media City Free Zone
Sharjah Airport International Free (SAIF) Zone
The U.S.A. Regional Trade Center (USARTC) Free Zone
Sharjah Research Technology and Innovation Park (SRTI) Free Zone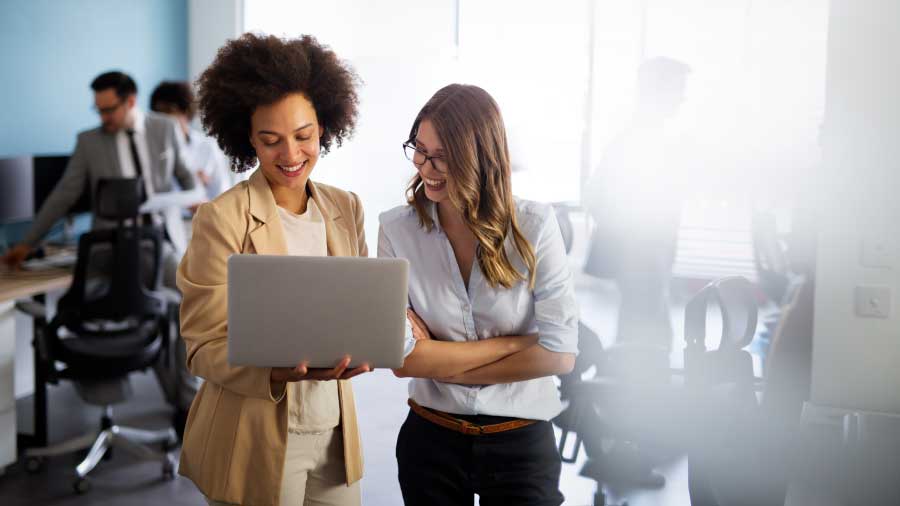 Get a Sharjah Free Zones business license for multiple opportunities and 100% ownership with Shuraa.
Types of Licenses in
Sharjah Free Zone
A business licence is required to open a firm in the UAE. Three primary Sharjah free zone license categories are: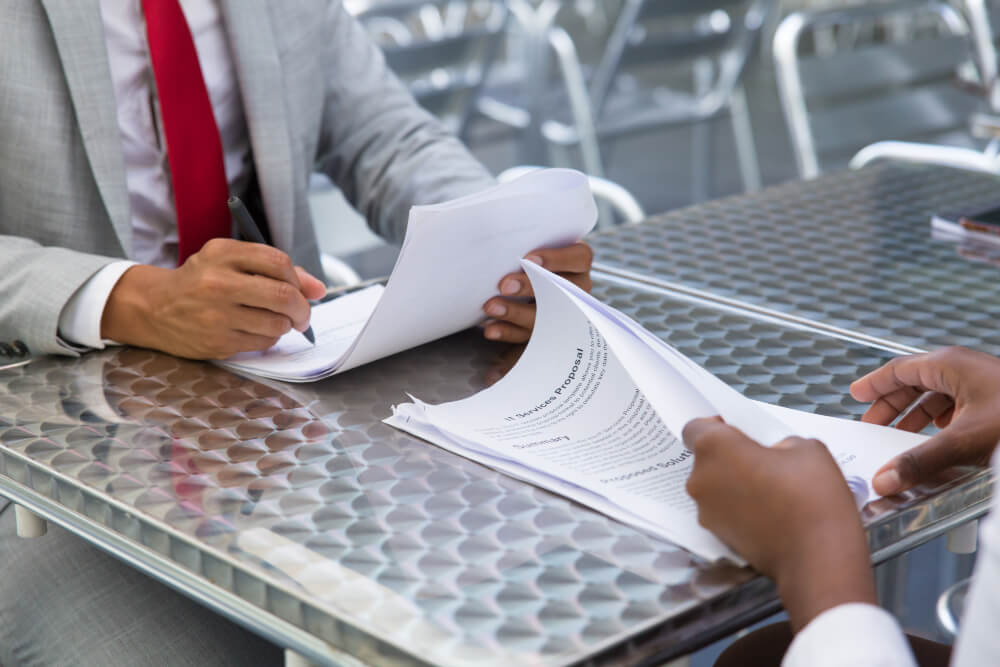 A document provided by free zone authorities that is ideal for dealing and selling products. This group includes activities including logistics, automobile rentals, and real estate services.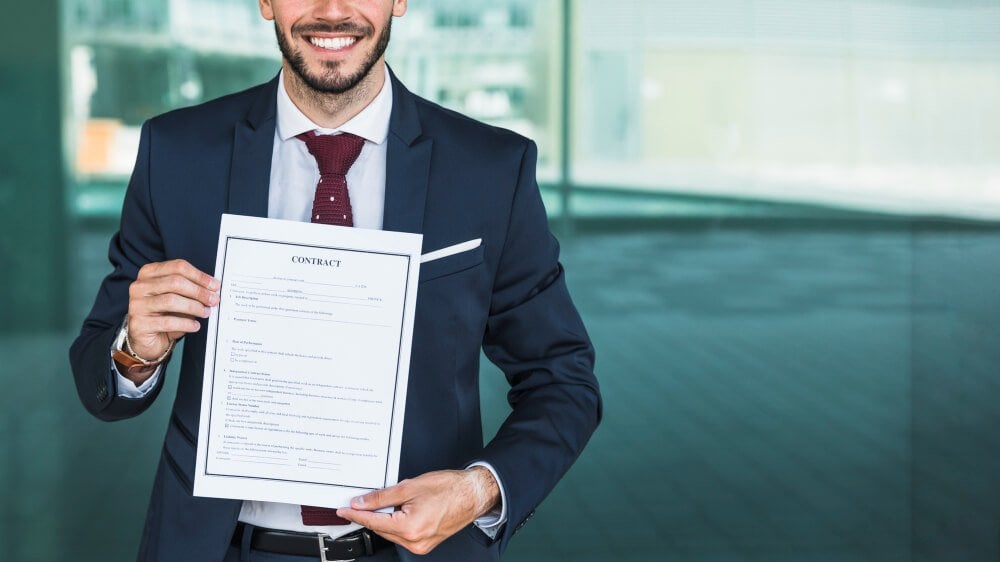 For manufacturing and industrial companies with a local office. It involves making furniture, packing, metal casing, and food products.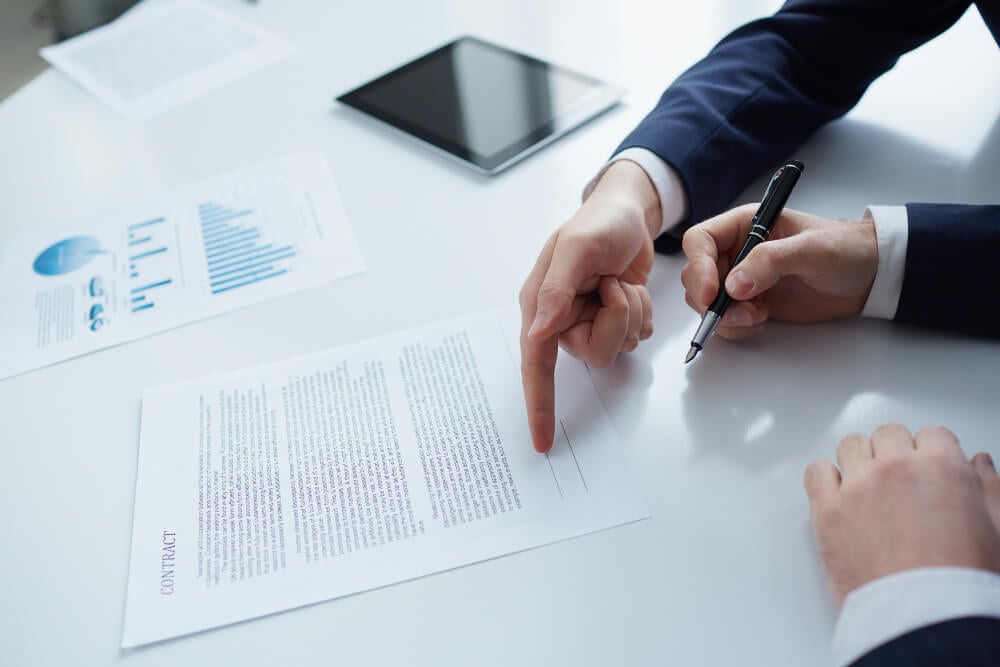 Service providers, professionals, artists, and craftspeople require a professional licence. includes services such as law companies, management consulting, auditing, accounting, education, and medical care.
How to Set Up a Business in Sharjah Free Zone?
Follow these crucial steps to launch a business in Sharjah Free Zone effectively:

Research
Plan and thoroughly study your business nature before choosing the best free zone for your sector.

Business Setup Plan
Create a comprehensive business setup plan that details your goals, strategic thinking, and projected financials.

Pick a Company Name
Make a decision on an original company name, then reserve it with the selected free zone.

Infrastructure Setup
Find the necessary facilities and workspace for your company's activities.

Workforce Estimation
Establish the number of people your company will require and make plans for their hiring.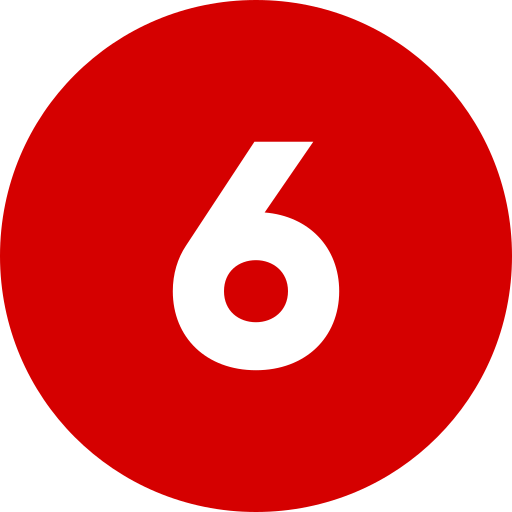 Capital Deposit
Fund the appropriate bank account with the minimum capital the authorities have mandated.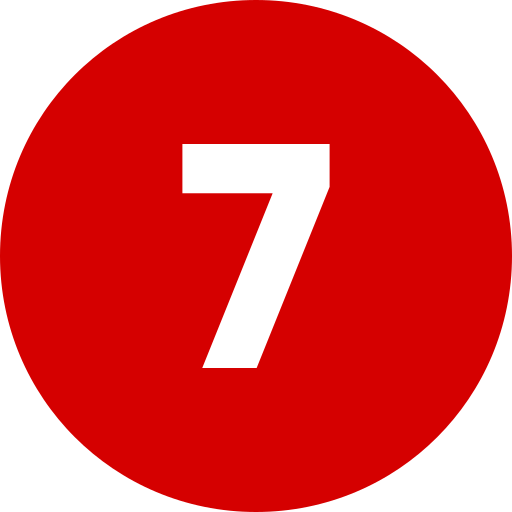 Registration and Licensing
Complete your business's registration and licensing procedures with the appropriate authorities.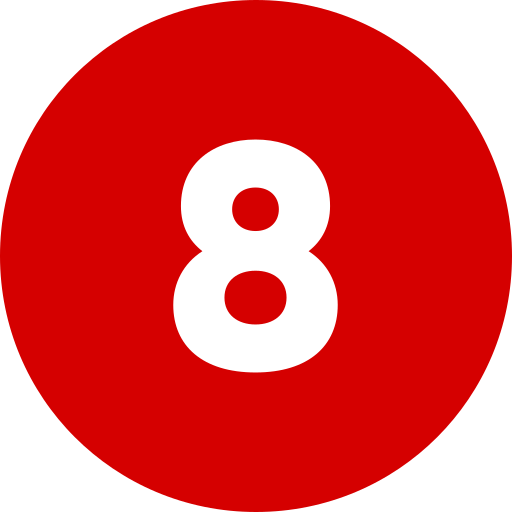 Documents
Sign the formation documents in front of free zone officials, whether they are an individual, a corporation, or both.
Obtaining a Sharjah Free Zone License :
Step-by-Step Guide

Initial Approval
To get the initial approval, you must submit the following documents:

Licensing and Visa Process
The following procedures are involved in the final steps:

Registration
The next step is to finish the registration procedure by paying the needed fees and submitting the necessary documents after receiving the initial permission. The following paperwork is required for registration:
Shuraa ensures you have all the necessary documentation and bolster the smooth and successful acquisition of a Sharjah Free Zone License for your business.
Why Business Setup in Sharjah Free Zone?
100% Repatriation of Capital & Profits
Seamless and efficient company registration process, tailored to your business needs.
Free Transfer of Funds
Facilitates seamless & unrestricted movement of funds. Convenient for businesses to conduct international transactions.
No Currency Restrictions
No limitations on currency conversions or transactions. Engage in global trade with ease.
24-Hour Licensing Services
Streamlined and efficient licensing services. Enabling you to start operations as soon as possible.
Low-Cost Labor & Warehouse
Availability of skilled yet affordable labour and warehouse facilities within the Sharjah Free Zone.
100% Foreign Ownership
Opportunity to own your businesses entirely. Maintain full control and decision-making authority.
Low-Cost Abundant Energy Supply
Benefit from a readily available and cost-effective energy supply. Reduce operational expenses.
Exemptions of Import and Export
Enjoy a 100% exemption on import and export duties. Fosters a favourable trade environment.
Affordable Lease Rents
Lower cost of leasing commercial spaces in the free zone. An attractive choice for businesses seeking cost-effective solutions.
Close to Major Ports & an International Airport
Access to significant ports and the Sharjah International Airport. Smooth import, export activities & efficient logistics.
Explore Sharjah's vast
opportunities with Shuraa.
Undoubtedly, Sharjah has established itself as an economic trading hub in the UAE. 
Entrepreneurs have started looking for opportunities apart from Dubai. They realise the potential of these less popular but equally important places. But doing it all alone can be challenging. That's where Shuraa enters. 
From Licensing formalities, entire Banking, Visa, and Legal, to help you get great working space, Shuraa is there every step of the way.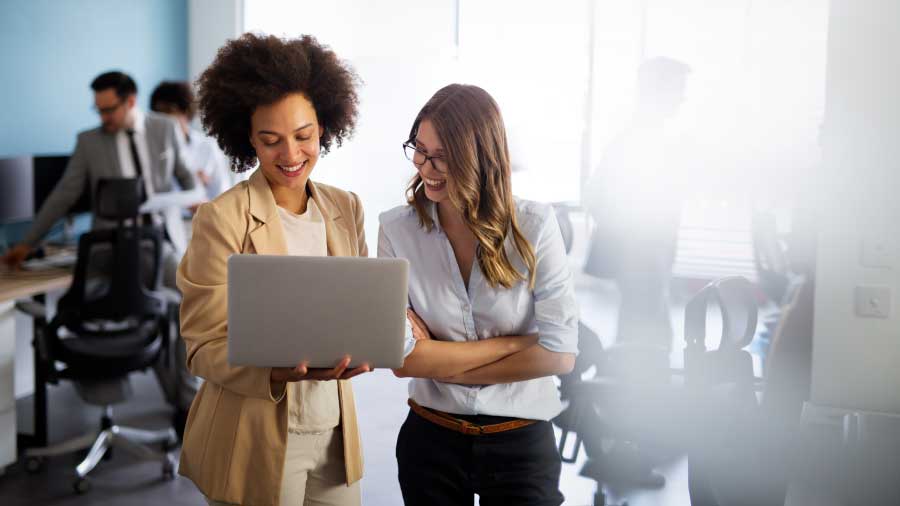 What is Sharjah
Business Setup cost?
The Sharjah free zone license costs start from AED 5,750*, but additional costs and fees are also there to take note of.
It will come at an additional cost if you need office or warehouse space, multi-year visas, or increased visa quotas. When getting a license for Sharjah Free Zone, be aware of the required initial setup and yearly renewal fees.
It's tough to handle everything alone when it comes to setting up your business in a foreign country. Taking assistance from a certified advisor becomes crucial in such scenarios. Shuraa can assist you in getting your licenses within two days. We will help you stay compliant and avoid any unneeded penalties.
Get a Sharjah Free Zones business license for multiple opportunities and 100% ownership with Shuraa.