Shuraa Strengths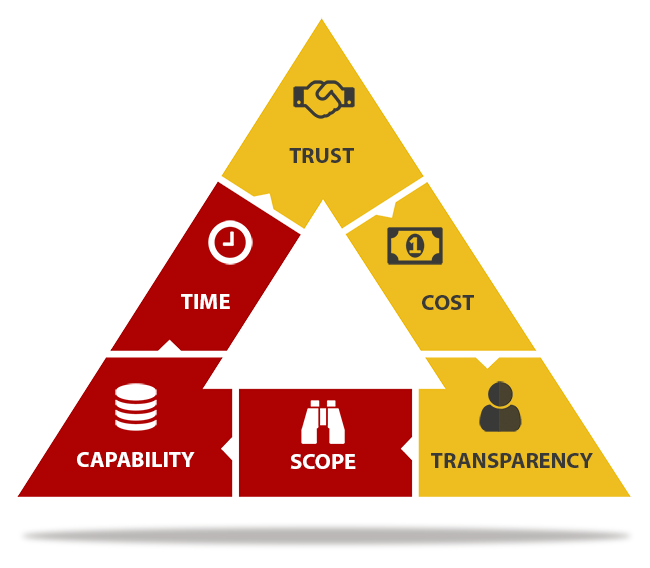 Trust
Trust transcends boundaries – which is what Shuraa Business Setup believes in! Managing the customers, responding to their needs and strengthening the relevant bond has gained Shuraa the trust and a sense of reliability among our clients. We also maintain trust across our extended team of business consultants and experts, governmental officials, judicial bodies and departments of the ministry – as we develop them through delivering on our commitments. This has permitted us to gain the confidence of more than 20,000 clients and demonstrate a proven track record.
Cost
We deal with small businesses and mega commercial entities – and understand the affordability and their diversified requirements. At Shuraa Business Setup we provide low business setup costs to start-up companies, reasonable fees on licensing and documentation, inexpensive options to deal with PRO services and visa requirements in Dubai and around UAE. Compared to several top business setup companies in UAE, Shuraa offers the best rates in the market!
Time
When you start a business in UAE, time is vital. At Shuraa, time is our most valuable asset, which carries high opportunities and cost benefits. Our business setup executives are prompt and keep a tab on the procedures, documentations and deadlines that make the process of business setup even more easy and convenient. Shuraa Business Setup maintains an ideal schedule, delegate tasks and tackle the work time-effectively – establishing your business in no time at all!
Scope
Shuraa Business Setup does not only provide you with the initial needs of business setup in Dubai, but also creates a platform aiming the scope of your company. We understand that while staring a business, it is important to recognize the scope of the organisation, the business activity and the operations the company needs to deal with, thus, Shuraa strategies your business requirements in such a way that can focus on growth and bring in new prospects.
Capability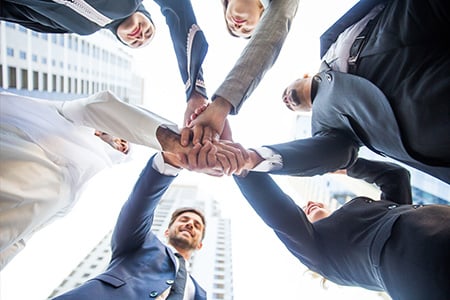 At Shuraa business setup service providers' capabilities and competence is the key. We consistently deliver superior results through our ability which is based on communication, involvement and a deep commitment towards working across organizational boundaries, offering niche business setup services. Shuraa also denotes that proficiencies are enhanced as they are applied and shared, thus our employees embody the same drive which not only based on yields, but also encourage to create a difference in the process. Through our capabilities at Shuraa Business Setup we have developed a speedy track route to enter the UAE market for several multinational as well as SME's.
Transparency
Shuraa Business Setup upholds transparency that showcases a proven legal framework, successions of planning and 100% ownership control with Shuraa. We do not only assure security of your business but also keep the transactions and dealing completely transparent. Through a network of qualified experts, proven track record and over 16 years of service in UAE, Shuraa has established several companies and has assisted business entities to create a position for themselves in the UAE. We also maintain transparency with regards to business setup costs. We are upfront about your evaluating, explaining charges, fees and specific deliverables – so that you have the first-hand information at all times!
Sheikh Zayed Road, Office no. 501, 5th Floor, Aspin Commercial Tower - Dubai

+971-44081900

, +97143510077

+971-507775554

+971501577739

+97143510078

P.O. Box: 78029
Subscribe to our newsletter to receive latest updates and exclusive offers.

---

Cards accepted