Now Start Your Business in Dubai with
100% OWNERSHIP
Free lifetime Visa
Hassle free business setup
Bank account assistance
Highest-rated business setup consultancy in UAE
OFFERING EXCLUSIVE COMPANY FORMATION OPPORTUNITIES IN THE UAE
---
MAINLAND
Low-cost company formation packages starting just AED 14,500*
FREE ZONE
Business for all! Packages starting AED 5,750* only
OFFSHORE
Business incorporation in the Middle East's economic hub with AED 12,000*
UAE'S BEST COMPANY
REGISTRATION TEAM
---
Book a free consultation with our company formation experts
STEPS TO SET UP A COMPANY WITH 100% FOREIGN OWNERSHIP
Here's how you can set up your dream venture and also enjoy 100 percent foreign ownership in the UAE:
ADVANTAGES OF 100% BUSINESS OWNERSHIP IN THE UAE
You must comprehend the various benefits you and your venture can enjoy under the 100% foreign ownership law. Discussed below are some of the significant benefits:
Freedom in Decision Making
When foreign investors hold full ownership of their company, they can enjoy the freedom to make decisions that best suit their business interests. If not, they would have to consider the aspect of shareholders (local and foreign) before taking any significant step.
The issues associated with cooperation, congruence will no longer bother the foreign investors. Moreover, the same would have a positive impact on the UAE's economy.
Opportunity to Manage Government Consignments
Companies launched in the mainland can handle profitable government projects with 100% foreign ownership. The government consignments have contributed largely to the growth of the economy and such chances would help firms get more stability and function to their full potential.
Diversification in Business
The mainland enterprises are allowed to manage a wider range of activities. If you want to diversify your offerings on the mainland, all you need is to re-register your new activity with the Department of Economic Development (DED) and you can trade freely.
Therefore, the availability of 100% ownership for foreign investors in the UAE would encourage investors to explore Dubai's local marketplace and diversify their venture's model accordingly.
Saves Time and Money
The government of the UAE now enables numerous enterprises to carry out their business activities without any local sponsorship. Therefore, with less formality and paperwork, you can start operations as soon as your company is registered.
The 100% foreign ownership amendment allows a business to save sizable money that might originally have been spent on other formalities. Now, they can use this money and time for some other productive business purpose.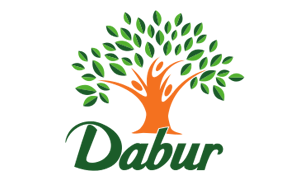 Shuraa Business Setup is without doubt the leading formation expert in the UAE. I have been dealing with them for many years and their in-house expertise and professional approach is commendable. Their advice is always helpful and they partner to provide suitable suggestions for our needs. The turnaround speeds of their services are very timely and allows our operation to run smoothly. I recommend Shuraa to everyone looking to setup a business in the UAE.
Sunil Duggal, CEO, Dabur Healthcare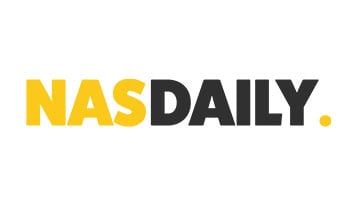 I am relieved that I entrusted Shuraa with the legwork of setting up my media and production company, Nas Studios, in Dubai. Their licensing team was swift with the preparation of our business and immigration documents.
Nuseir Yassin, Founder, Nas Daily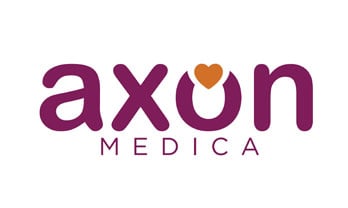 The professionals at Shuraa took the time to understand our unique business needs and undoubtedly provided the critical support we required to efficiently manage processes in support of preparing our company for future business endeavors. We really appreciate the time they dedicated to helping our company constantly move forward. They are very professional and friendly. I would have no hesitation in recommending Shuraa as they have always exceeded our expectations. I wholeheartedly endorse the Shuraa team and recommend working with them to set up your business for success.
Vidhyalakshmi Ramesh, Axon Medica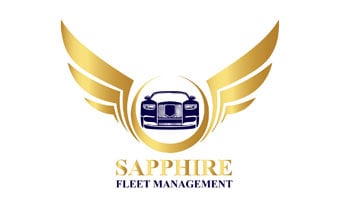 The Shuraa team is very professional and 100% transparent. We would surely recommend them to everyone who wants to have a new business setup or those who already have a company. Their experts are thorough with all corners of business. They have surely earned us as their permanent client.
Amit P, Sapphire Fleets