Business Setup in Dubai Free Zones
Find the Most Suitable Free Zone in Dubai
Business Setup in Dubai Free Zones
Dubai Free Zones are the ultimate hub for entrepreneurs and visionaries from around the globe, and Shuraa Business Setup is here to guide you every step of the way. 
Dubai Free Zones are designated areas in Dubai where businesses can set up and operate with certain advantages and incentives. These free zones offer a variety of benefits to businesses, including 100% foreign ownership, exemption from certain taxes, and the ability to repatriate all profits and capital without restrictions. 
There are over 40 different free zones in Dubai, each catering to specific industries such as technology, media, healthcare, and logistics. These free zones have played a significant role in attracting foreign investment and driving economic growth in Dubai. 
At Shuraa Business Setup, we understand the importance of business setup in Dubai free zone, enabling us to help you select the one best suited to your business needs. Whether you are in the fields of technology, trading, manufacturing, or professional services, we have the expertise to guide you to the perfect match. 
Find the Most Suitable Free Zone in Dubai
Incorporating your business in a Dubai-free zone grants access to amenities and opportunities, ensuring you can take advantage of numerous benefits. Some of these free zones include: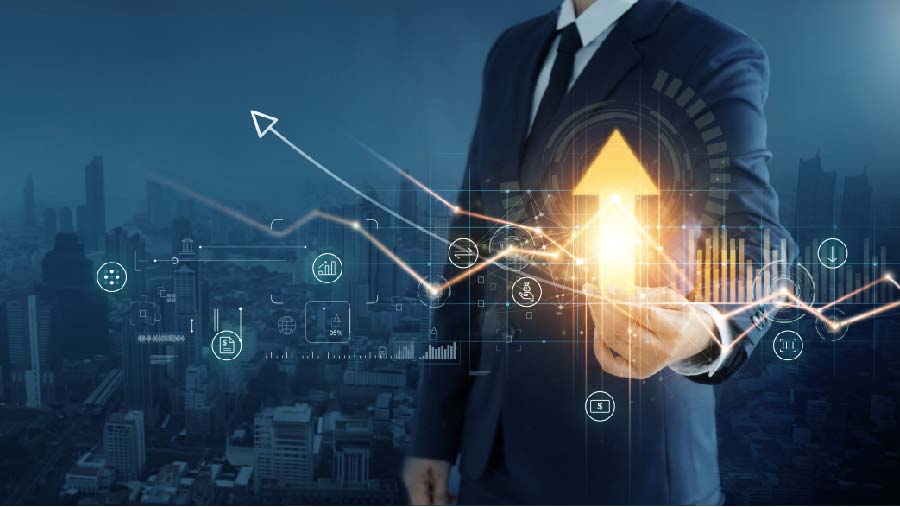 INTERNATIONAL FREE ZONE AUTHORITY (IFZA)
IFZA is one of the leading free zones in Dubai. It is the only business-to-business (B2B) focused free zone in the UAE. Company formation in IFZA offers scalable business solutions, excellent infrastructure, and a straightforward business setup process. Through our partnership with IFZA, Shuraa can offer you the most economical and quickest business setup in IFZA, Dubai. We can help you with company formation in over 1,000 activities related to trade, service, and consultancy in IFZA from our Dubai office.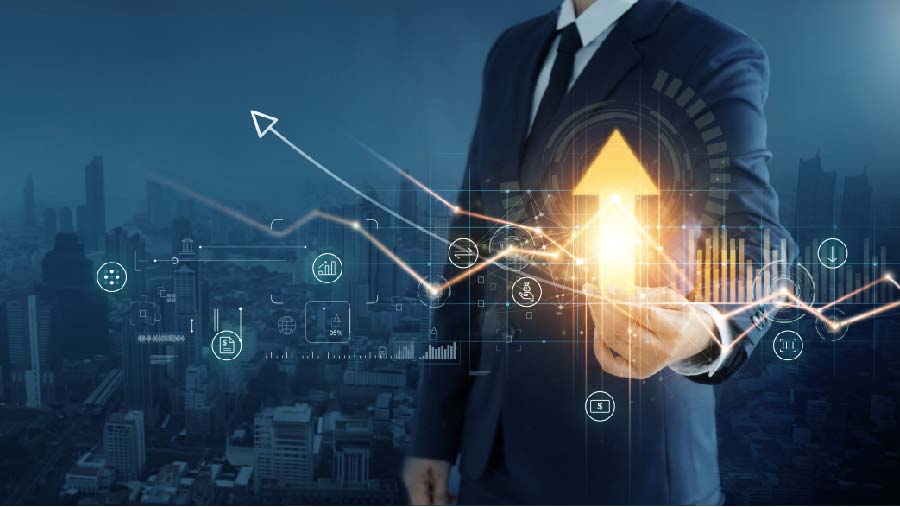 DUBAI SOUTH FREE ZONE (DSF)
At Shuraa Business Setup we assist SMEs & international businesses to start companies in Dubai South Free zone. Dubai South is a multi-purpose free zone in the UAE. Dubai South is located near the Jebel Ali Port & the Al Maktoum International Airport. Dubai South is a prime area for company setups with feasible business setup and facilitation of extensive trade opportunities.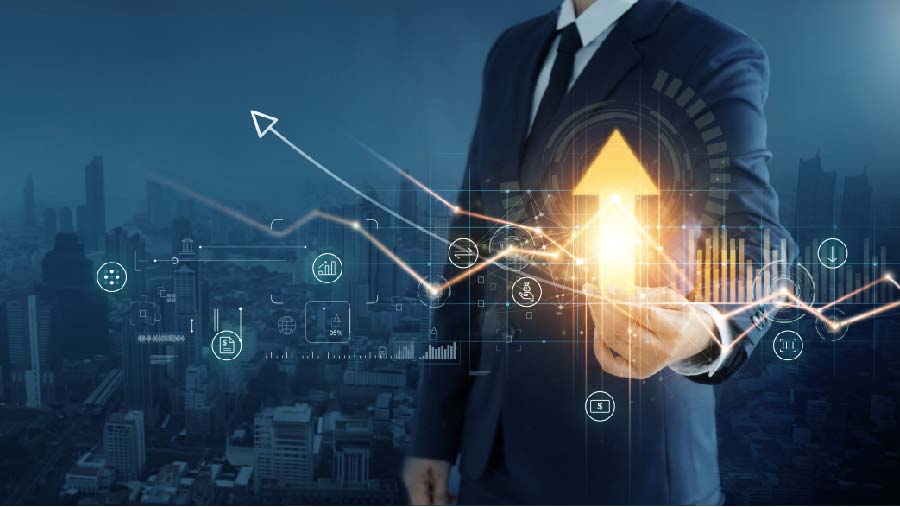 DUBAI SILICON OASIS (DSO)
Setting up a company in Dubai Silicon Oasis can be very fruitful as the free zone is completely owned by the government of UAE. The free zone is situated in an area conjoining the Dubai and Al Ain road. It encompasses a mix concept of residential, commercial and industrial space making it a multi-purpose jurisdiction for a range of business setups. Shuraa has guided technological, electronical & engineering sectors to start a business in Dubai Silicon Oasis.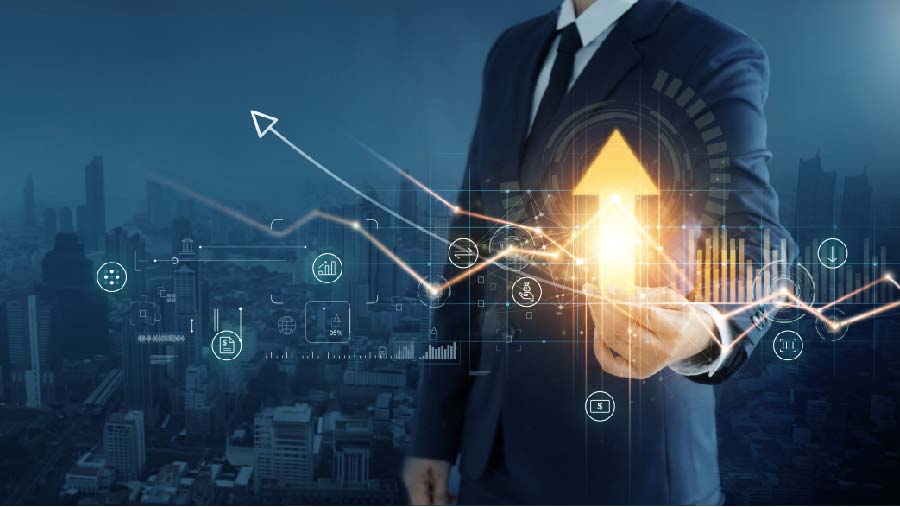 DUBAI INTERNET CITY (DIC)
Dubai Internet City is a free zone aiding as a technological hub. We have supported Fortune 500 companies, SMEs & business startups to start offices and businesses in the region. Shuraa Business Setup makes starting a business in Dubai Internet City simple and easy. For more details on setting up a company in Dubai Internet City, speak with an expert.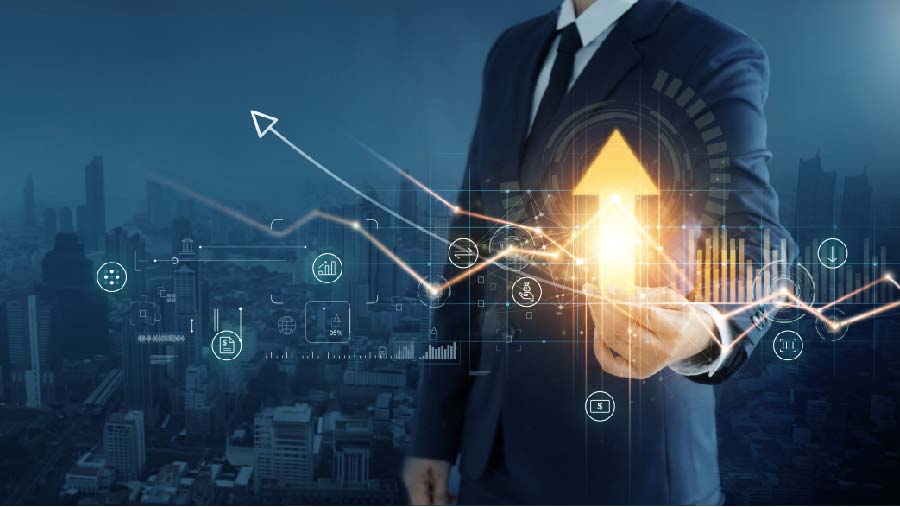 DAZFA is an ideal location for transport and logistics companies & businesses involved in import and export. The proximity to the Dubai International Airport allows Dubai Airport Free Zone to have a dedicated logistics centre which provides cargo handling facilities. DAFZA also offers round-the-clock customs clearance services and quick cargo clearance. To setup, speak to us now!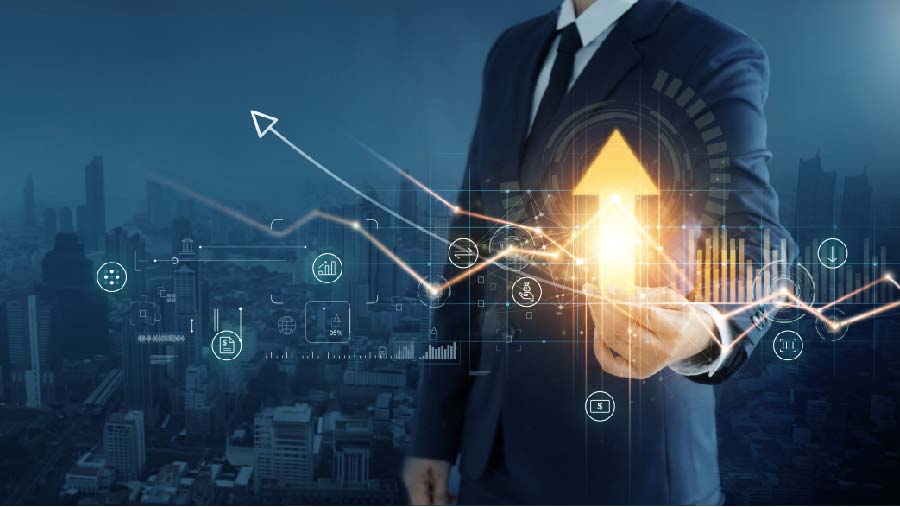 The world's leading financial services companies are present in DIFC, which also hosts its own arbitration court and independent regulator. Thousands of financial services and related companies have established businesses within DIFC. If you want to setup your finance company in Dubai or any other business in the region, speak with an expert.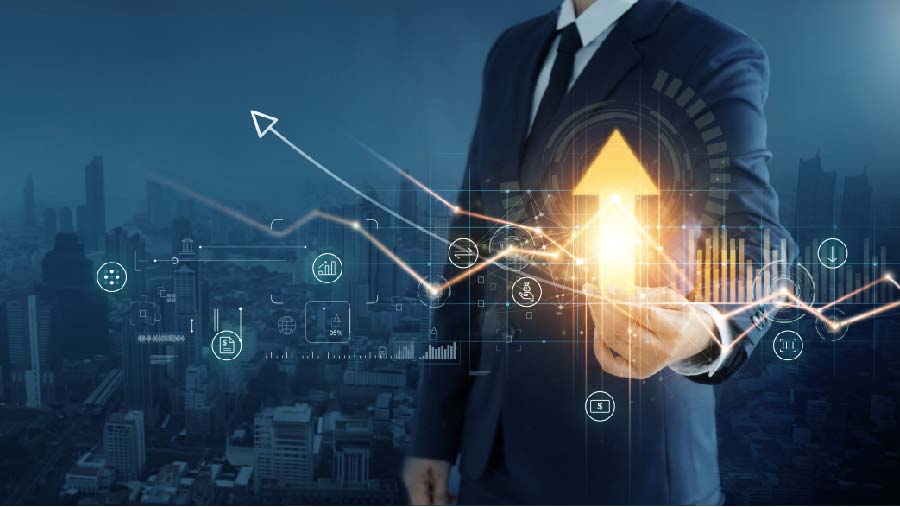 JEBEL ALI FREE ZONE (JAFZA)
Shuraa Business Setup has helped many of our clients to setup a business in Jebel Ali free zone. Jebel Ali free zone also known as JAFZA is the first free zone in the entire Middle East. JAFZA is located close to the Jebel Ali Port as well as the Dubai International Airport. The Al Maktoum airport is also close to JAFZA, which is easily accessible from the Dubai Metro. All of this makes it ideal for importing, exporting & trading business in the UAE.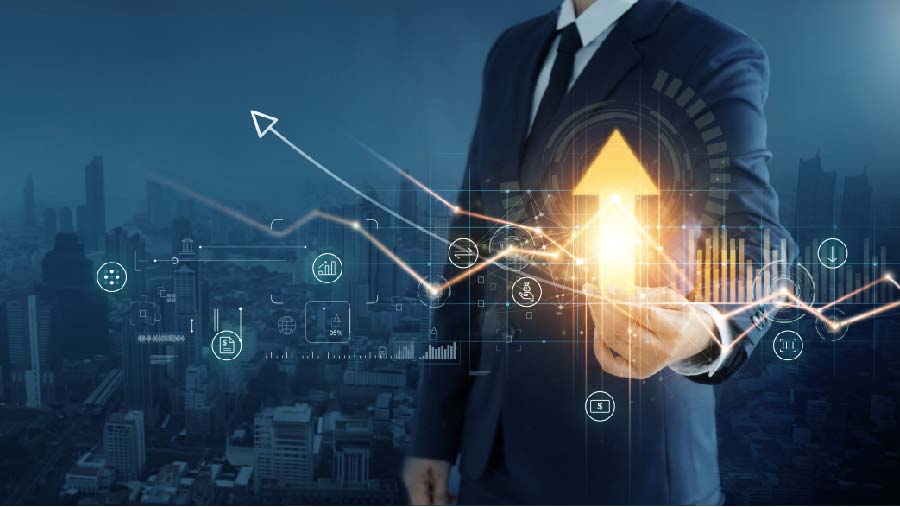 DUBAI HEALTHCARE CITY FREE ZONE (DHCC)
Dubai Healthcare City (DHCC) free zone is a healthcare community that is built in the heart of the city. This is also the world's largest healthcare free zone. Established in 2002, DHCC has become a hub for healthcare related businesses.The Dubai Healthcare City promises high-quality, multi-use healthcare and wellness centers with suitability in the residential and commercial enterprises. To set up your company at DHCC, speak to our expert business setup consultants now.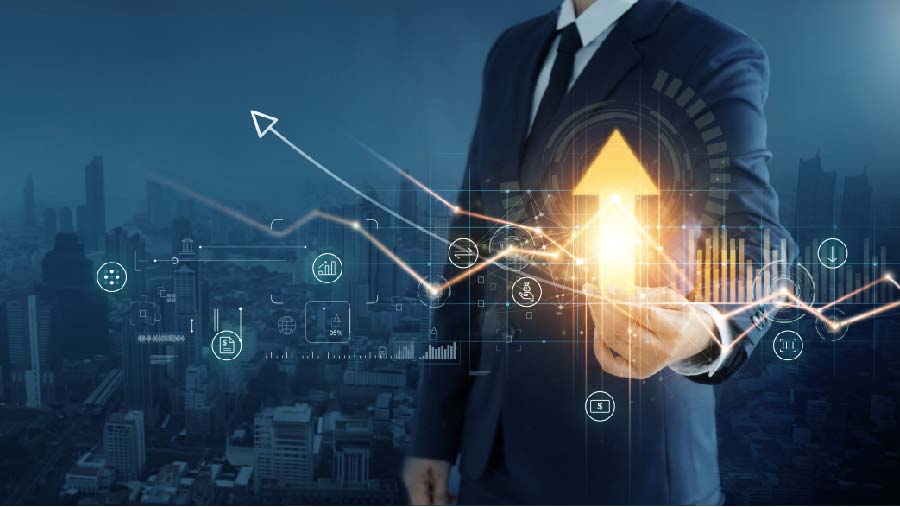 DUBAI CARS AND AUTOMOTIVE CITY (DUCAMZ)
Dubai Cars and Automotive City free zone was established in the year 2000, with an ingenuity to re-export high-end used cars in the UAE to the Asian and African markets. Company formation in the free zone also provides excellent networking – not only through transportation but also in terms of collaborating with other automobile enterprises. DUCAMZ undoubtedly accelerated the growth of the automobile industry across the country. You can get your company started with our legal corporate advisors now.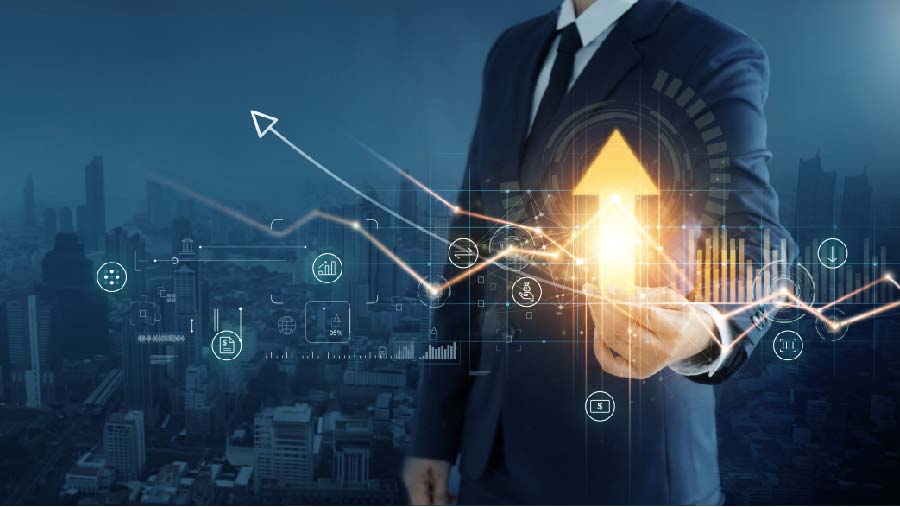 DUBAI KNOWLEDGE VILLAGE (DKV) FREE ZONE
Launched in 2003, Dubai Knowledge Village (DKV) free zone is a part of the Technology, Electronic, Commerce and Media (TECOM) group. Knowledge Park in Dubai is an ideal place for free zone company formation as it gives prominence to the vision of a new Dubai. Moreover, the DKV free zone defines the key concept of Dubai's knowledge-based economy. Get in touch with our expert business setup consultants to set up your company in DKV.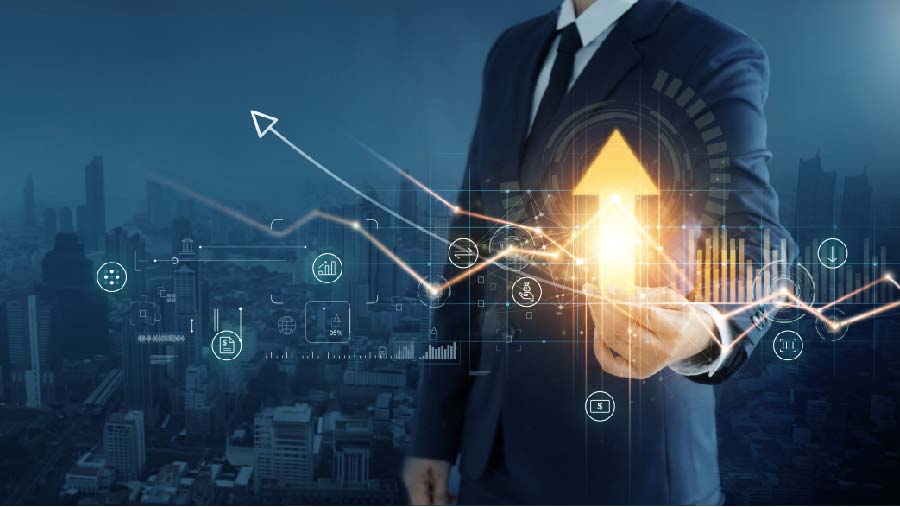 DUBAI MULTI COMMODITIES CENTRE (DMCC)
Titled the world's number 1 free zone, DMCC is located in the heart of Dubai and offers an array of opportunities for the retail and commerce sector. It was formed in 2002 and has since then been recognized as the free zone with maximum number of company formations. It is also one of two free zones in the UAE that allow crypto-commodities trading. Want to set up your company in DMCC free zone? Call our legal corporate advisors and get started right away.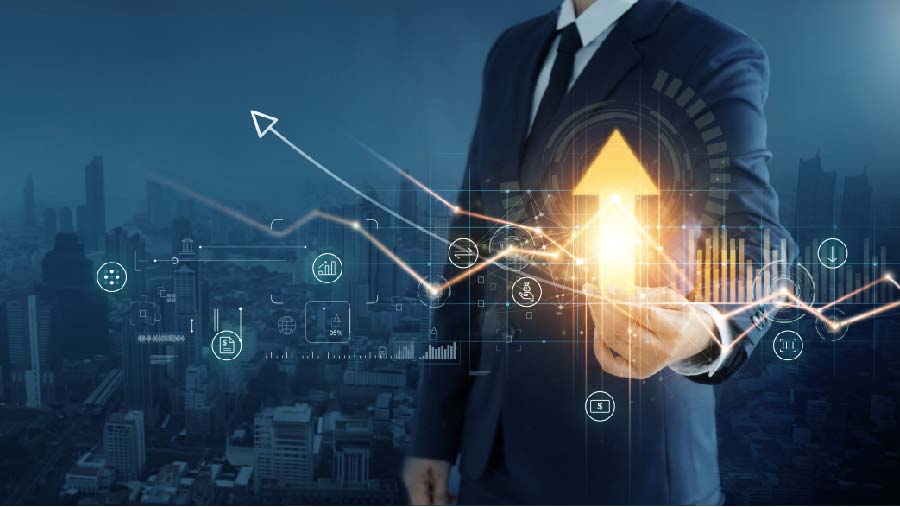 DUBAI STUDIO CITY (DSC) FREE ZONE
Dubai Studio City free zone is one of the leading communities for film and television production in the region. Launched in 2005, the free zone is a part of TECOM investments. It is home to over 270 companies including local and international media companies based in the UAE. The free zone came into the picture with the initiative to empower the region's film industry. This makes it one of the best free zones for mega production companies. For more details, contact our expert consultants.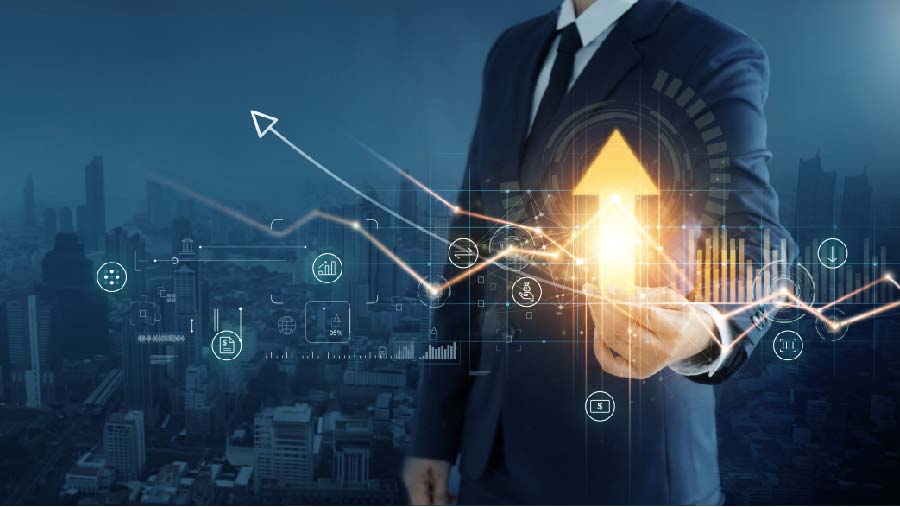 DUBAI MARITIME CITY FREE ZONE (DMCA)
The Dubai Maritime City free zone is the only specialised maritime hub in the UAE. It is also part of the Dubai World Group of Companies. Dubai Maritime City was established to increase the efforts made by the local maritime competitiveness. DMCA free zone is the driving force behind Dubai's approaches to promote the maritime sector and the government of Dubai intends to make the emirate one of the world's best maritime capitals. To learn more about setting up a company in DMCA, contact our expert business consultants.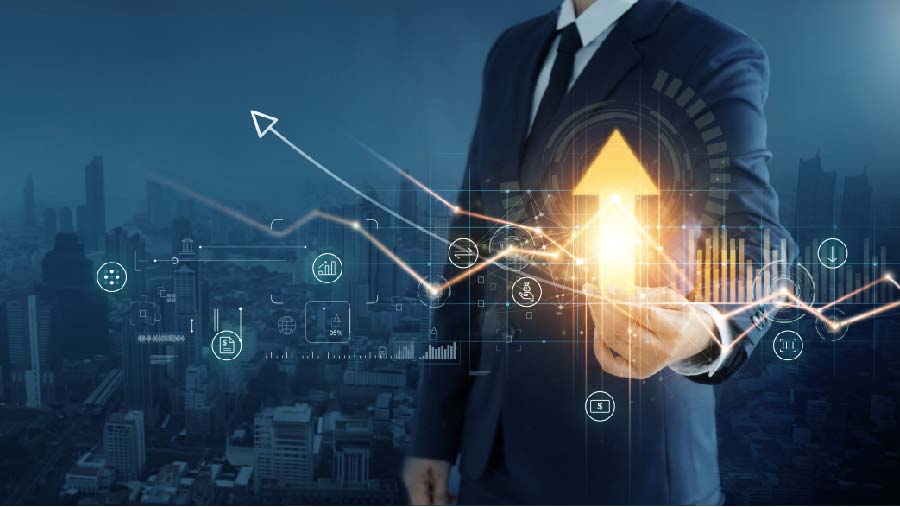 Dubai Science Park was launched in 2005. It was established to aid in developing a knowledge-based economy, the DSP free zone provides a unique business environment with specialised infrastructure, supportive facilities, expansion and variation in the capital movement. The Dubai Science Park free zone is the only commercial jurisdiction in the world to offer companies and industries dedicated to life science. In addition, it also comes with an array of benefits. Find more about setting up a company in this free zone by contacting out expert business consultants.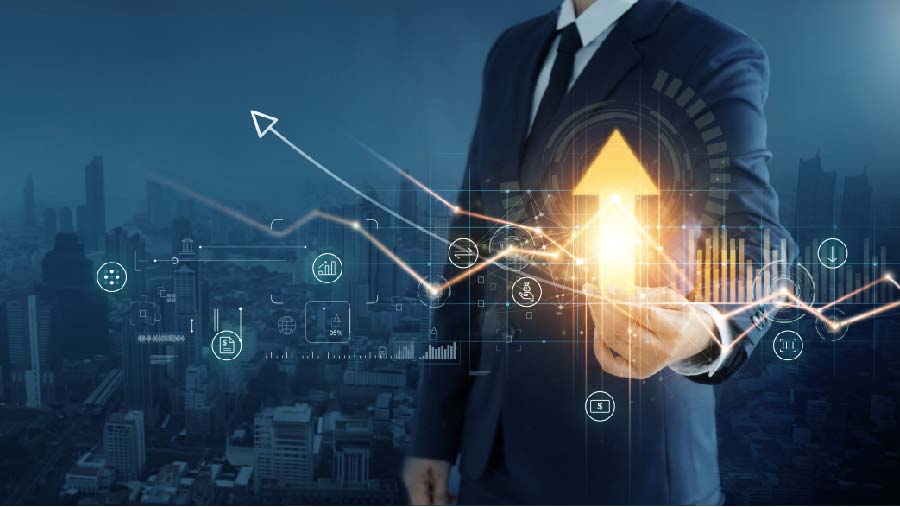 DUBAI OUTSOURCE CITY (DSC)
Dubai Outsource City is a part of Internet City and has been developed by TECOM. The free zone was established in 2007 to adhere to the increasing popularity of outsourcing organizations in the region. It offers world-class infrastructure, integrated support centres, call centres, data centres, and more. It also offers facilities management services as well as 24 hours security services to companies based in the jurisdiction. To learn about setting up your company in Dubai Outsource City free zone, contact our expert business consultants.
Amidst the sea of options, why should you choose Shuraa Business Setup as your trusted advisor?
The answer is simple – we are not just consultants - we are enablers of your success story.
Why Choose Company Setup in
Dubai Free Zones
Why Choose Company Setup in
Dubai Free Zones
100% foreign ownership
Zero import and export tax
Repatriation of profits
Simplified visa and work permit process
Affordable cost for high quality labor
Favorable business environment
World-class infrastructure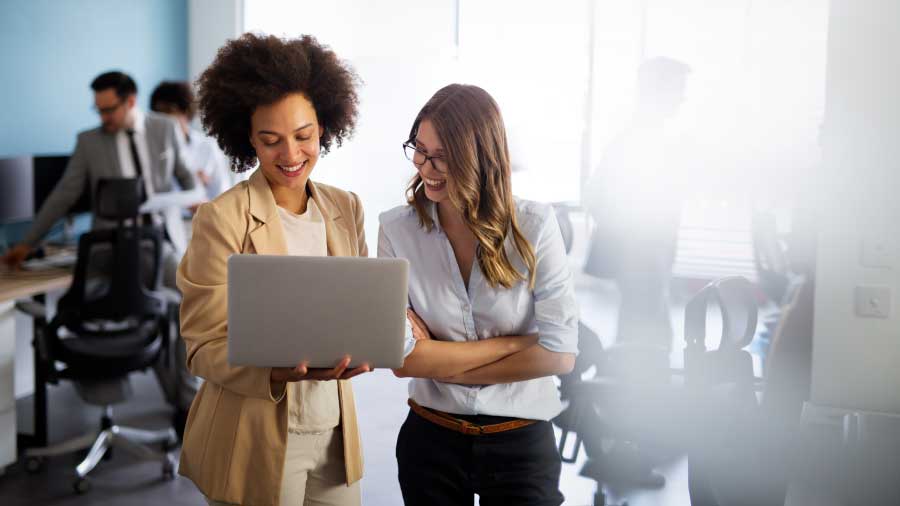 Shuraa Business Setup
Services
Together, we craft a roadmap that leads your business towards prosperity, ensuring all challenges are swiftly turned into opportunities. 
Company Registration and Licensing
Sponsorship & Visa Services
PRO Services
Banking Assistance
Investor Rights Protection
Value-Added Services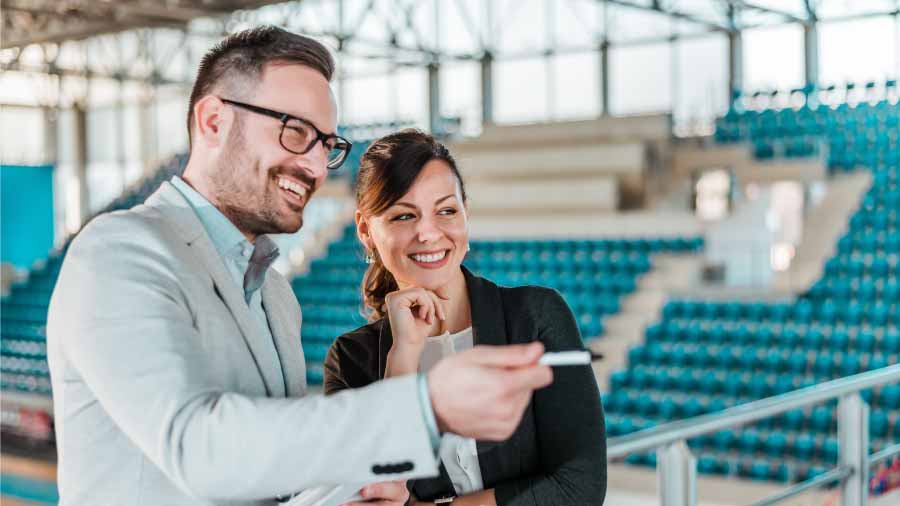 Consult Shuraa Business Setup - Your Trusted Partner in Dubai Free Zone Business Setup!
Here's How Shuraa Helps in Your
Business Setup Journey
Business setup in Dubai free zone is an exciting adventure, and our team is here to make it seamless and stress-free. 
We walk alongside you throughout the entire process, offering our support & assistance at every turn. When you partner with Shuraa, you gain more than just a service provider – you gain a strategic ally that is genuinely invested in your success. 

Select the Perfect Free Zone
We help you identify the most suitable Free Zone for your business activity, considering your industry, market, and growth plans.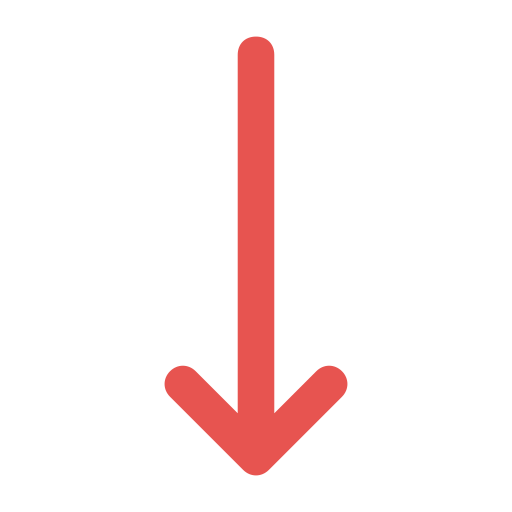 Choose the Right Legal Structure
Whether you need a Free Zone Establishment, Free Zone Company, or Branch, our experts will guide you through the best option for your venture. However, most companies in Freezone are LLC.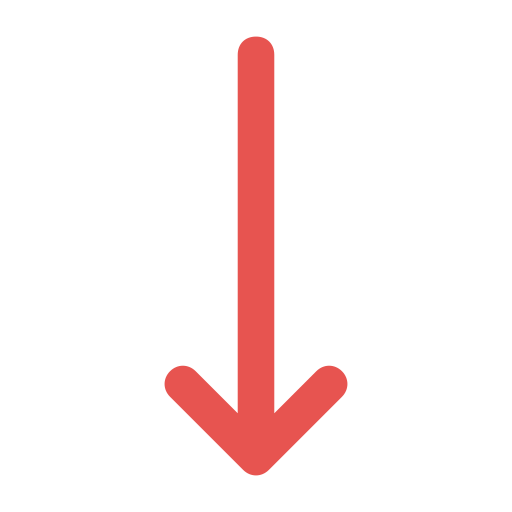 Name Reservation and Initial Approvals
Our Dubai free zone company setup consultants assist you in securing your business name and obtaining the necessary initial approvals from government authorities.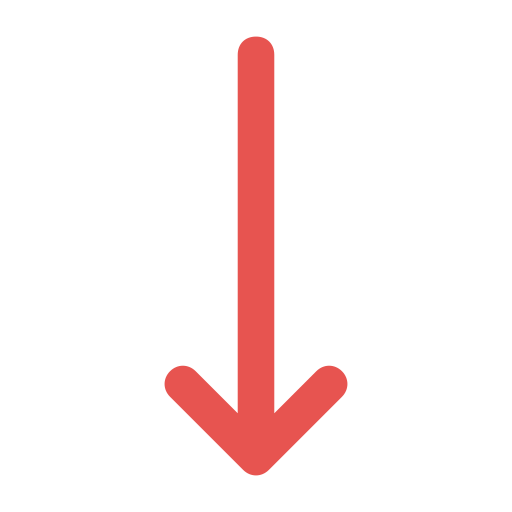 Streamlined Documentation
Leave the paperwork to us! We handle all the necessary documentation, making sure you meet all regulatory requirements.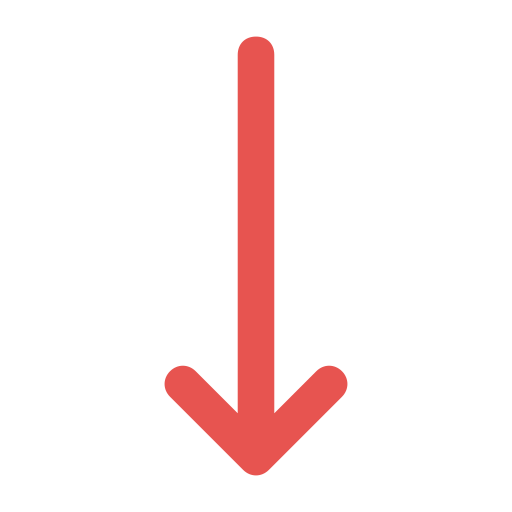 Effortless Application and Approvals
With our extensive experience, we speed up the application process and obtain the required approvals swiftly.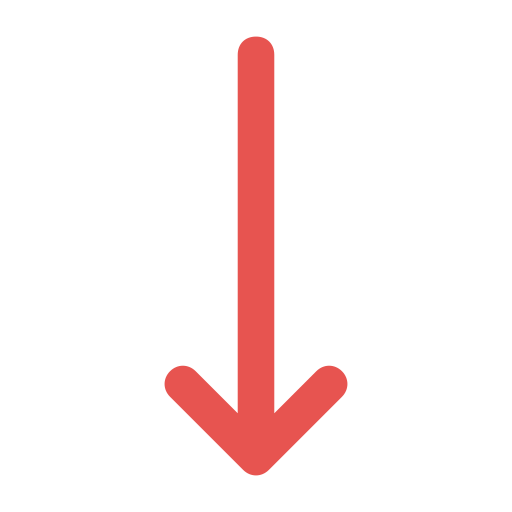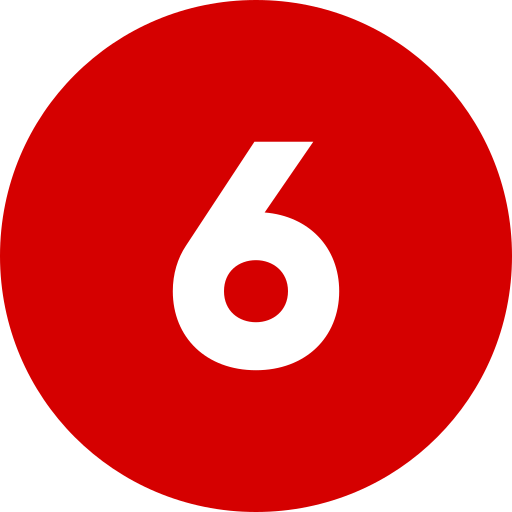 Opening a Corporate Bank Account
Our experts guide you through the process of opening a corporate bank account to facilitate your financial transactions.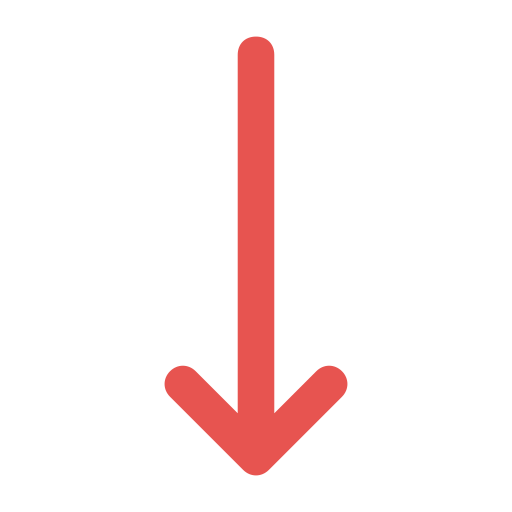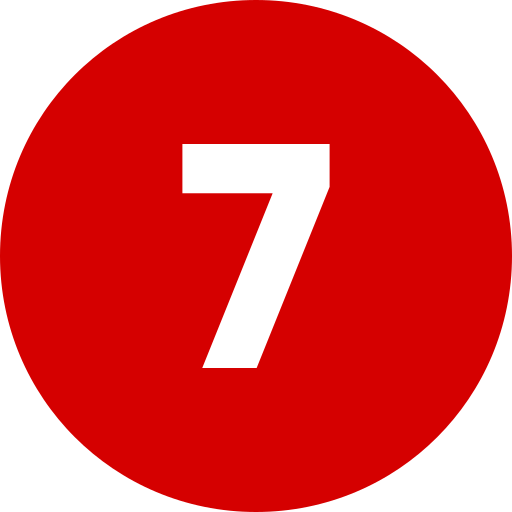 Comprehensive Solutions
Company setup in Dubai Free Zone is just the beginning of the journey. With Shuraa Business Setup, you gain access to a comprehensive suite of services, including licensing, visa assistance, PRO services, and rented office space.
Shuraa Business Setup - Your All-in-One Solution
Frequently Asked Questions
Got questions about mainland company formation in Abu Dhabi? We have answers! Check out our frequently asked questions to find the information you need. 
Embark on Your Journey to Success Today!
The clock is ticking, and opportunities are knocking at your door. Embrace the limitless potential of Dubai Free Zones with Shuraa Business Setup by your side. 
Embark on Your Journey to Success Today!
The clock is ticking, and opportunities are knocking at your door. Embrace the limitless potential of Dubai Free Zones with Shuraa Business Setup by your side.